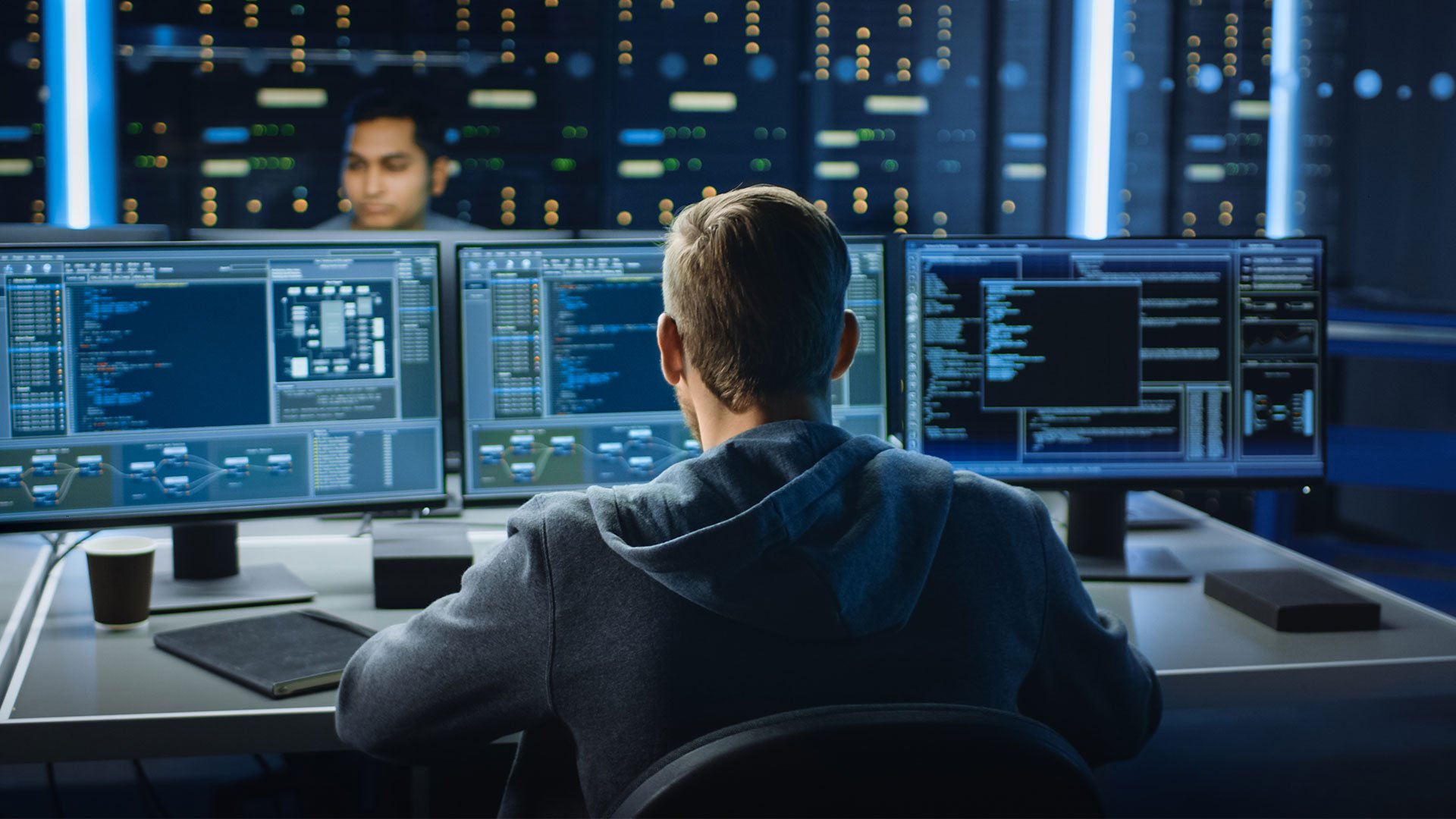 How DaaS Companies Can Effectively Use Gartner Insights
Data as a service - or DaaS - builds on the common concept of software as a service (SaaS), offering accessible, cloud-based data, anytime and anywhere.
Data is the lifeblood of millions of growing businesses. Especially those who rely on a CRM, ERP and other similar technologies to manage and grow their business.
Yet, with so many vendors out there, as an ambitious DaaS business, it can be tough getting your marketing to cut through the noise.
What are Gartner Insights & How do you Leverage Them?
DaaS companies are typically armed with a piece of impressive technology – a "shiny object" or awesome new product they can't wait to show off. But with a market worth US$ 8562.4 million, and expanding at 23% CAGR, DaaS market analyst insights from companies, like Gartner or Forrester, are vital to ensure you're not just blindly following trends. Instead, you devise propositions, campaigns, ABM programs and enablement materials, being fully aware of what the competition is doing.
Gartner Insights typically offer specialist analyst guidance for DaaS companies' marketing and product strategies. For an annual fee, this covers expertise in leveraging corporate partnerships - either at implementation or technology levels - customer acquisition and retention, content, pricing, and even product development.
But Gartner's wealth of research is only valuable if it's used in the right way. Analysts will open opportunities for brands that have a compelling proposition and the evidence to back it up. Working with Gartner, getting the most from the engagement, requires dedicated support from a marketing function, product development specialist or agency, empowered to apply Gartner's market insights to inform robust product and brand strategies.
An internal champion, or marketing agency feed analyst insights back to product development teams and senior stakeholders to action and align recommendations with the abilities you have.
As an agency who's worked alongside ambitious tech companies, we've seen this go well. But also, not so well.
One group were prepared to offer multiple data quality and SaaS solutions at once. New prospects were impressed with the assurance capabilities. But they'd been using similar data cleansing solutions for many years already. As you can imagine, this was a short chat.
Have you ever seen Tiger Woods try to swing a tennis racket as a pro? Being realistic and honest about your specialities and the fields you're most experienced in, allows you to focus innovation on your niche and avoid pitfalls and over-promising. Be what you're best at to be a leader in that industry.
To enter - and remain competitive - in this space, the Gartner Magic Quadrant as well as the Hype Cycle for DaaS provide an invaluable starting point.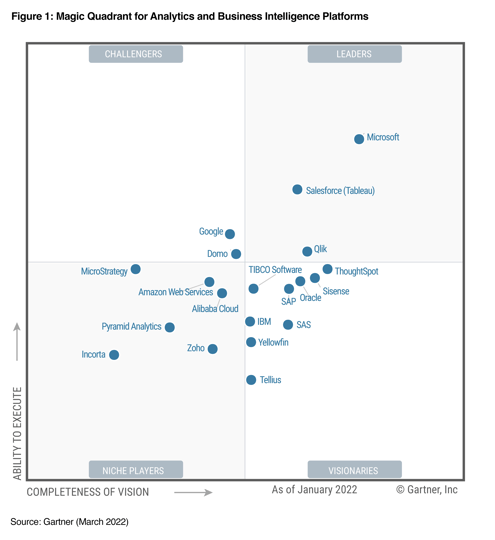 In this way vendors are empowered to navigate their niche, understanding the market leaders, challengers, and niche players in the context of the Quadrant's market-leading criteria.
If you're struggling to see results from a Gartner subscription, here are five key ways BH&P have helped tech companies:
5 Ways Gartner Insights Can Enhance DaaS Companies' Marketing Strategy
1. Creative Pivot Decks
By gaining actionable insight from analysts, this will shape a compelling, multi-purpose deck for DaaS companies' marketing and sales teams.
As a Gartner partner - rhyme not intended – you can arrange a vendor briefing with Gartner analysts.
This is a chance to present your DaaS brand and product benefits. Treat it as a mock sales pitch. Analysts may potentially recommend you to their network. They want to know you're reliable, and the ways the brand, and tools, are different in an ever-evolving market space.
Therefore, after all the vendor briefing preparation, and guidance from your Gartner Account Manager, you may just find you've put together a complete pivot deck. One for your own sales and marketing use in future pitches.
2. Adaptable Content Strategy
Only 42% of B2B marketers have a documented content strategy. At BH&P, we believe content is king and the importance of DaaS insights is business critical for content marketing efforts.
DaaS companies will have access to an endless amount of information, but you'll need to know 'what's hot' in the market to generate targeted content for audiences.
For example, the 2022 Hype Cycle for Data and Analytics Programs highlights that many new entrants are seizing opportunities for cloud data integration innovations. More data than ever before is distributed via the cloud. No surprise here.
Gartner's timely insights inform DaaS companies' marketing, like cloud data integration, as a key topic to adapt, or create, new content, new campaigns or thought leadership commentary on.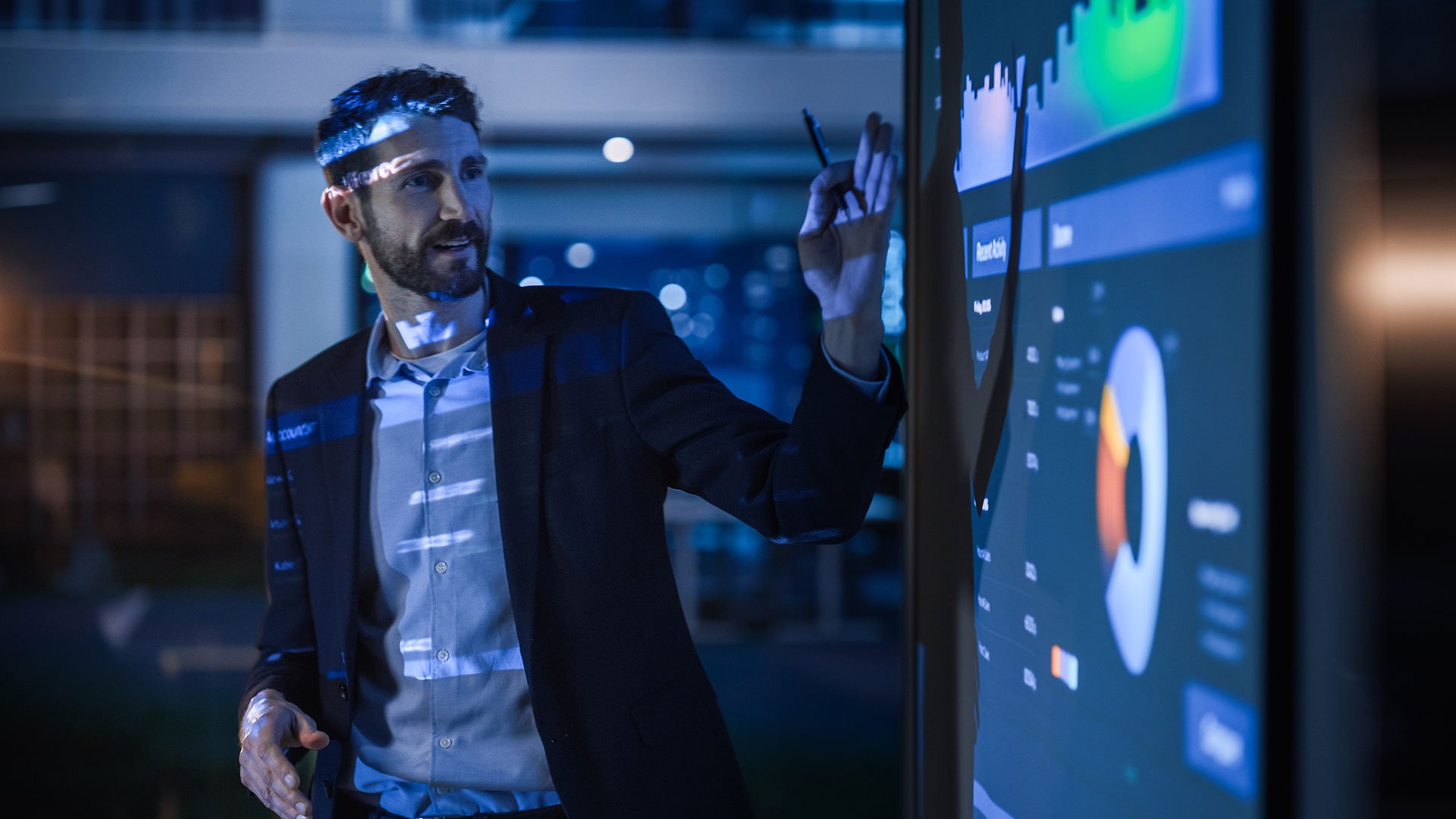 3. Improves SEO
You may have spotted a few outbound links from this article taking you to several of Gartner's webpages. We're certainly not the first to do this.
As a reliable source of research and consulting, Gartner's authoritative domain has offered our own clients a 233% yearly increase in domain rating.
This is because research has shown outbound links demonstrate expertise by acknowledging the original sources in written pieces. In this case, Gartner, who will also advise on key terms to shape keyword strategy ideas when creating new, searchable content topic clusters.
4. Helps Define Product Strategy
As well as utilizing vendor briefings to refine pivot decks, Gartner insights offer DaaS companies opportunities to refine product strategies and not try to offer too many solutions at once.
The importance of DaaS insights is unparalleled for ambitious tech companies. Especially if you're starting your journey, you'll need support in your product planning, roadmap or lifecycle.
Referring back to the instance of BH&P's own tech clients' pitfalls, this is where Gartner analysts will share their research and insights into feedback on enhancements to your product or service. No pits to fall into now.
5. Achieving Growth
Gartner insights will also highlight pain points experienced among industry consultancies and end users.
Such as details of private sector organizations beginning to seek external monetization opportunities from realizing value from data insights. This is a chance to showcase revenue-building benefits of DaaS tools offered by your brand, to this particular sector.
Unite feedback from Gartner analysts, with the technical insights from in-house DaaS experts and product specialists, alongside creative marketing agencies. This is a winning solution for a growth-driven campaign.
An effective campaign example includes promoting helpful, thought-leadership lead magnets advising consultancies or end users on how to solve pain points threatening data-driven companies.
It's not just about selling to potential customers - it's about providing them with insightful, different content they want to - and must - read.
BH&P recently supported a DaaS company on their growth journey through our Venture Marketing framework and 100-day plan.
We launched game-changing campaigns alongside a new brand identity and new SEO and content strategies that increased organic traffic by 1,815% in a year. A special thanks to the ongoing relationship with Gartner.
The first step is to get to know your company and your goals. Book time with our founder, Becky, today and discover how we can foster a collaborative, insights-driven content marketing strategy for your DaaS company.
We're here to help you grow!
Sign Up
Join other savvy sales and marketing pros who receive occasional updates on our podcast, blog, insights, tips, and best practices in venture marketing.