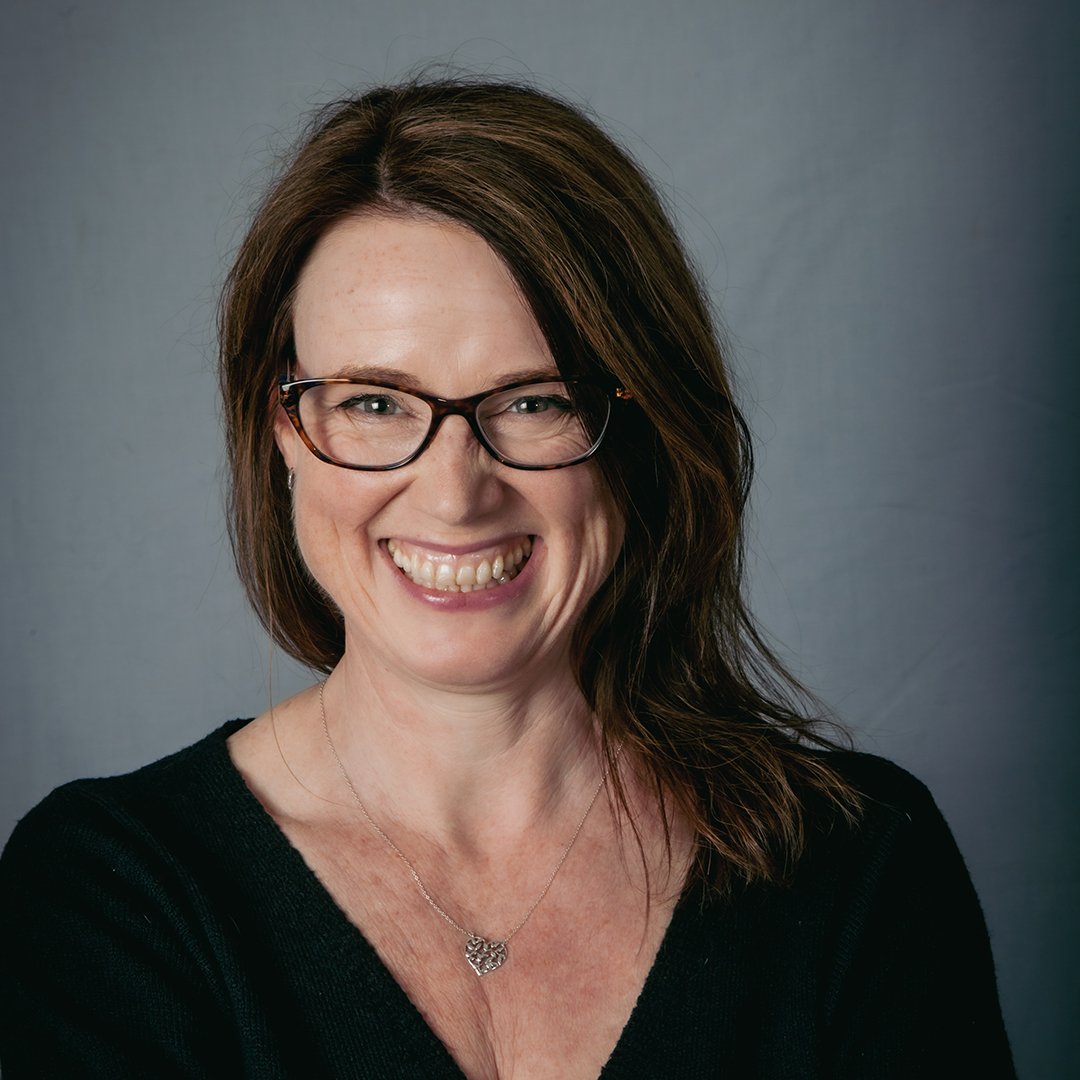 Becky Holland
Becky is BH&P's MD and specialises in solving complex, intangible or hard-to-articulate business challenges.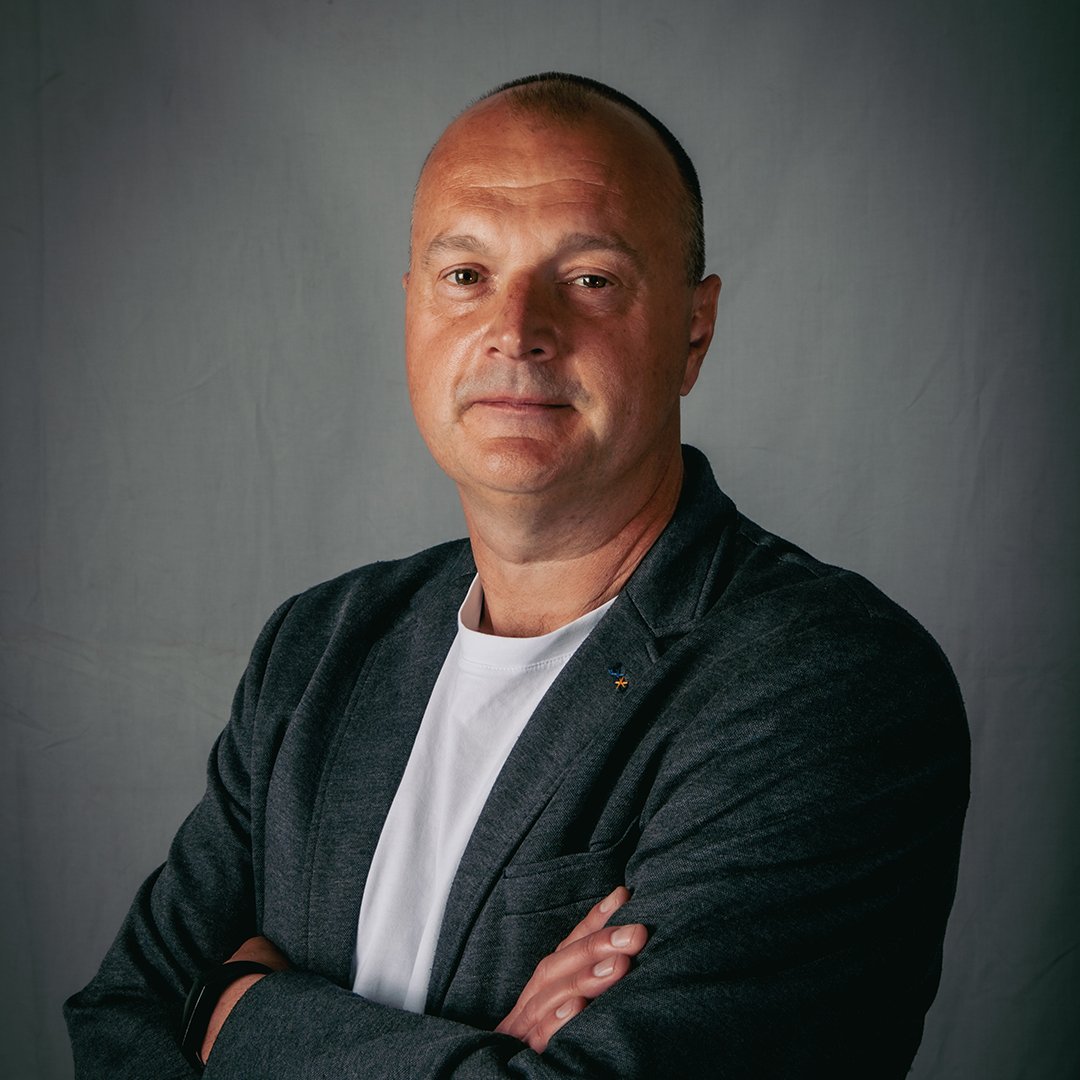 Claus Larsen
Claus is an experienced creative director who has been in the field for over 30 years. He has worked on campaigns across a variety of industries including travel, technology and the public sector.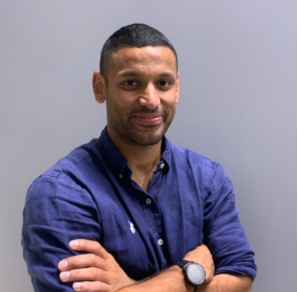 Nav Chaudhry
Nav has 9 years working with and leading teams to develop market leading data-led customer journeys for his clients across multiple industries.
Applying his skillset, he has managed high performing teams to deliver for global brands such as Radisson Edwardian, Nespresso, Hyundai, HSBC, Royal Bank of Scotland, Tiffany & Co and many more.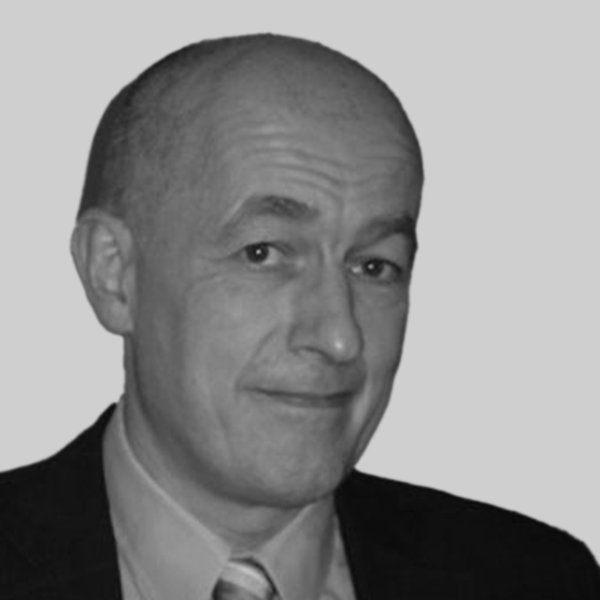 Rodger Holden
Consultant - Rodger has a passion for setting up (cross-sector) sustainable partnerships in the fight against crime, and developing marketing activities to help clients achieve CSR objectives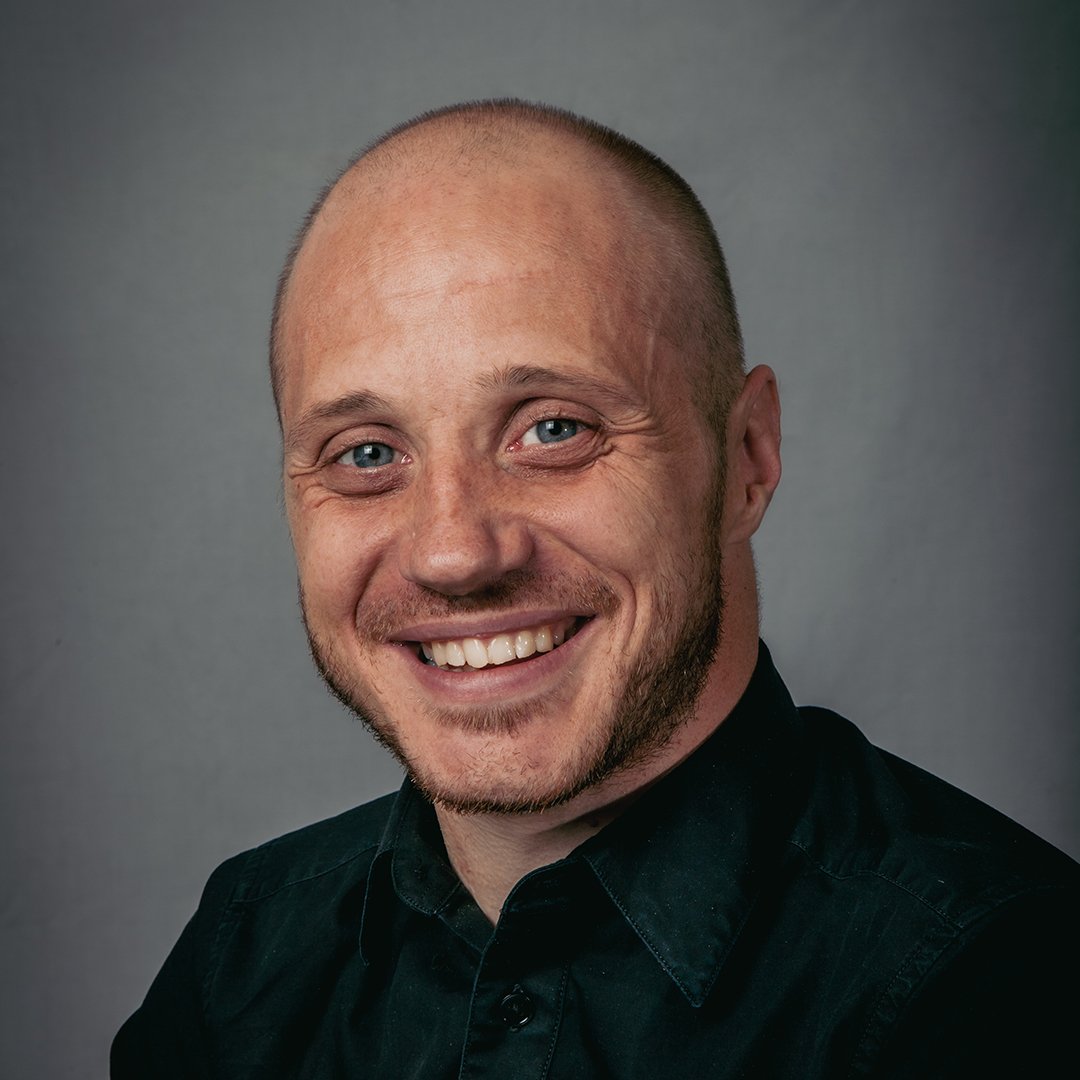 Jamie Evans
Jamie is a talented designer and creative problem solver, equally at home creating brands, multi-channel and digital campaigns, and clever animations.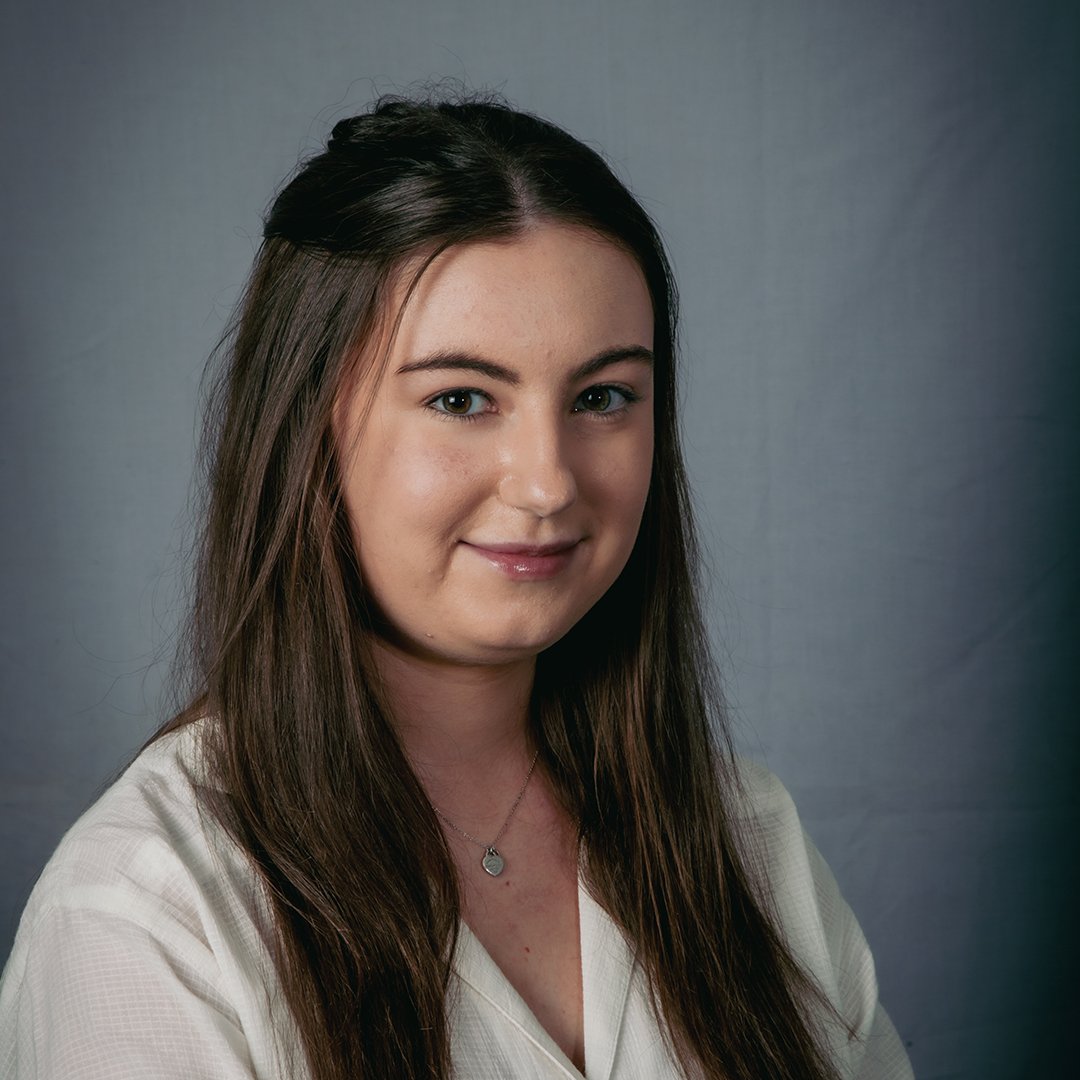 Sophia Main
Sophia is an Account Manager, working with clients within a variety of sectors; particularly in workplace wellness and leadership development. She also has previous experience working alongside BBC and Carnival Maritime.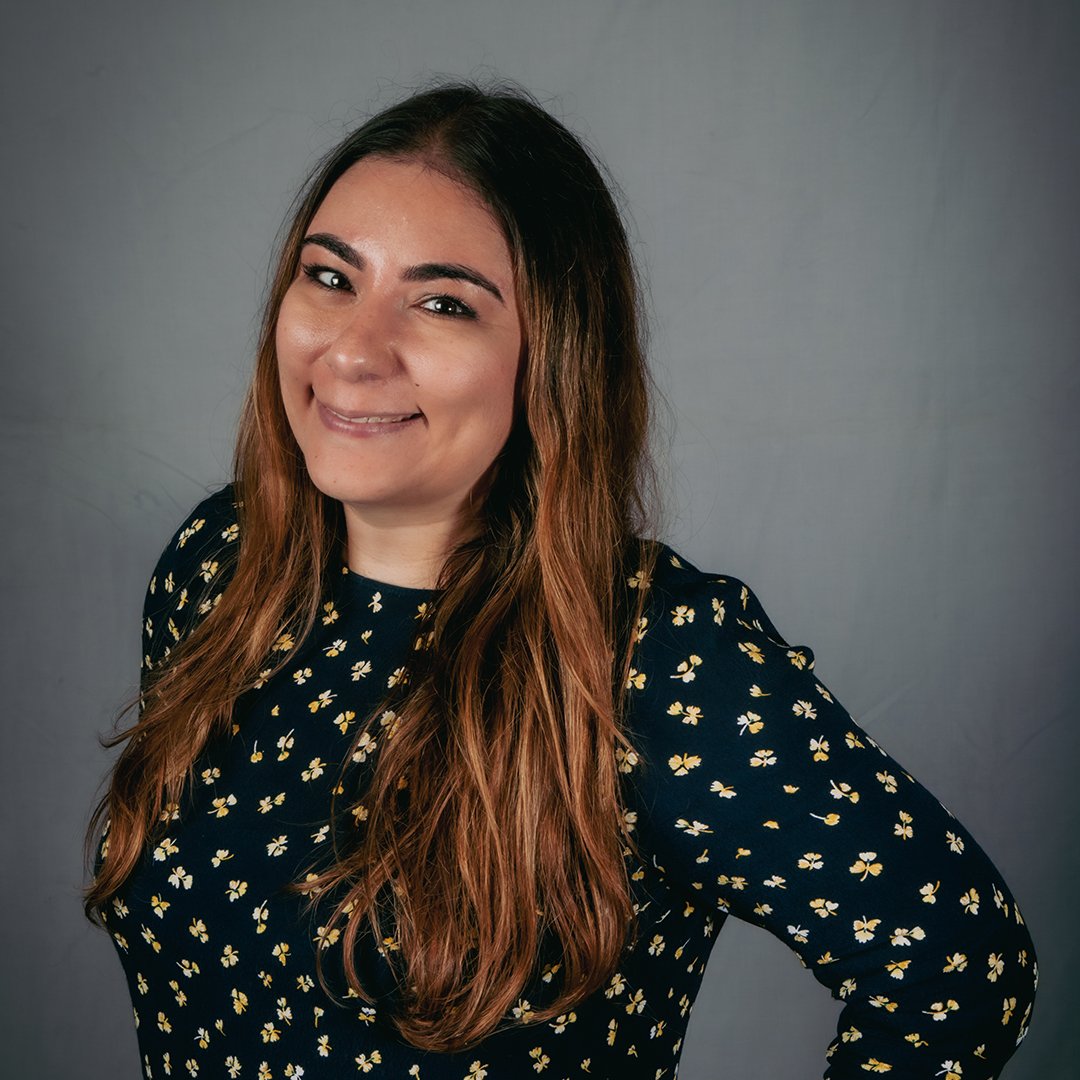 Eleni Andronicou
Eleni is a Senior Account Manager. She has a masters degree in Marketing and more than 4 years of agency experience. Eleni has worked with a variety of clients including technology, retail, grocery and e-commerce.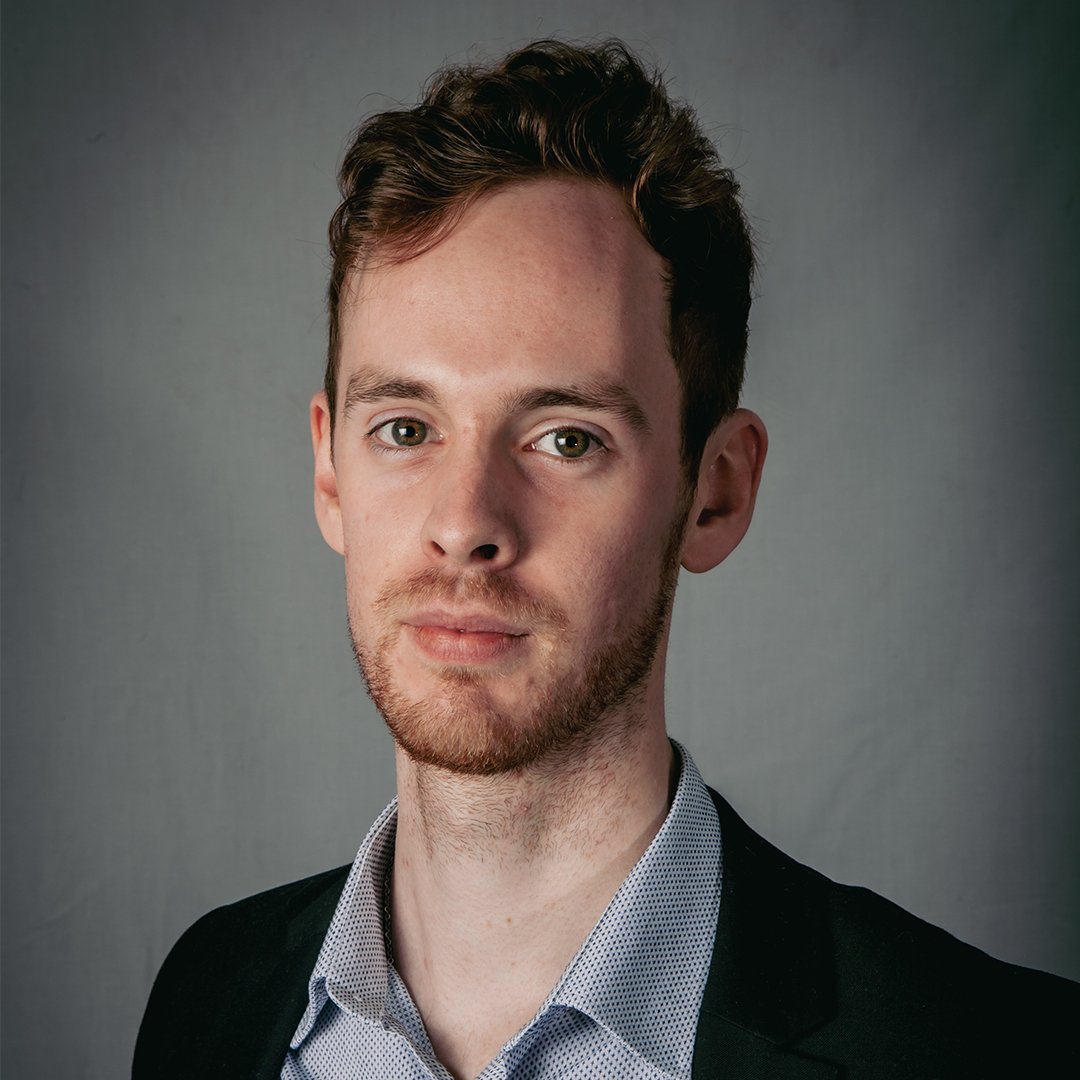 Ed Parkes
Ed is an Account Manager and a recent first-class marketing grad. Before joining BH&P, Ed has interned at non-profit organisations, sports and fashion advertising agencies during his time at university.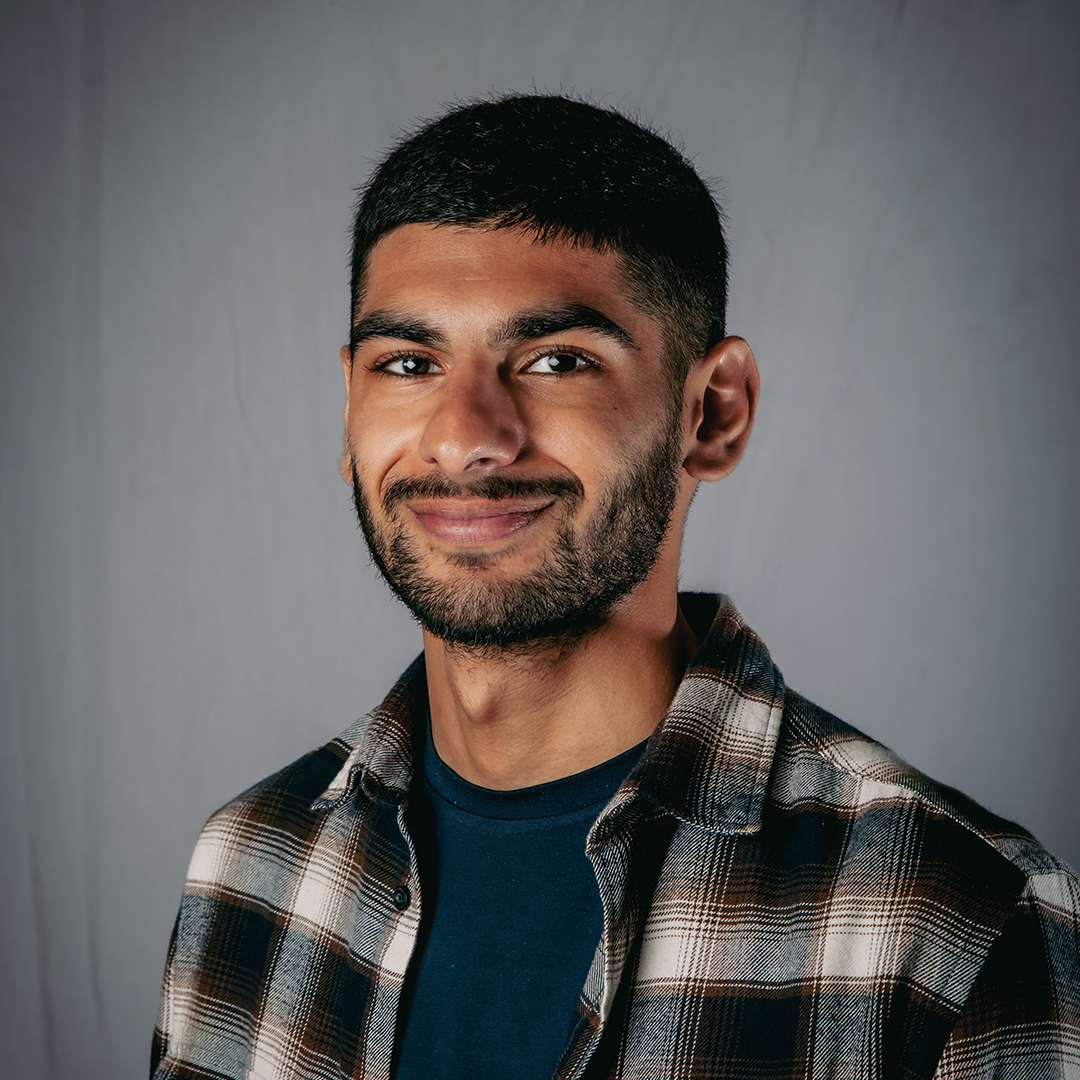 Hasan Mian
Hasan is our newest member of the BH&P team. He is a digital marketer specialising in SEO and works on various on-site, technical and link-building activities. Hasan also has extensive knowledge and expertise in Google Analytics (UA & GA4) along with a variety of digital and SEO tools.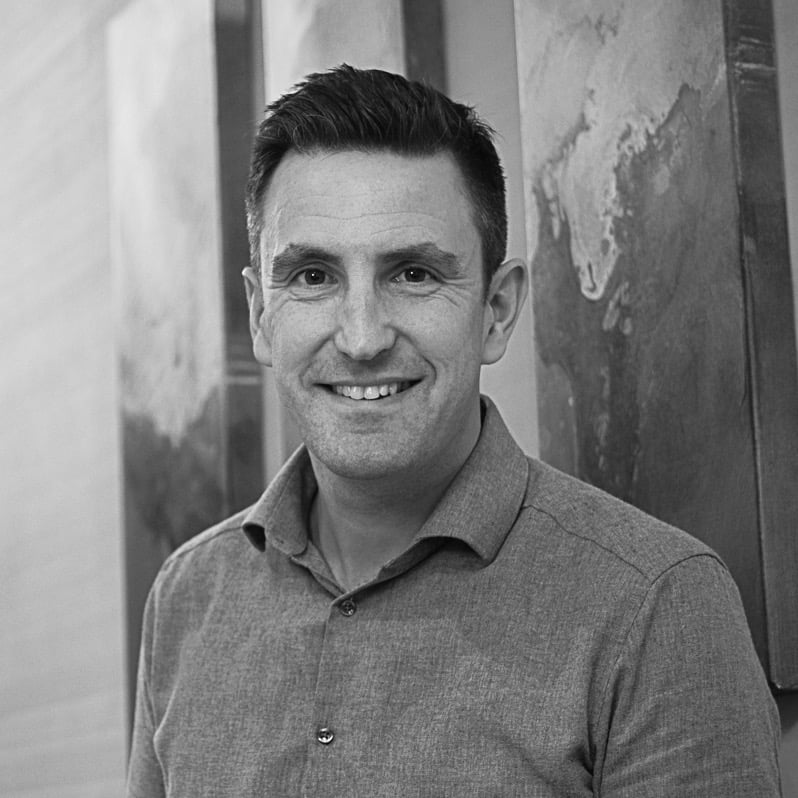 Oli Dillon
Oli has been in the advertising and marketing industry since 1997. He oversees and develops ideas from concept to implementation to the highest possible standard and has experience in advertising, branding, campaigns, corporate guidelines, direct mail and digital comms.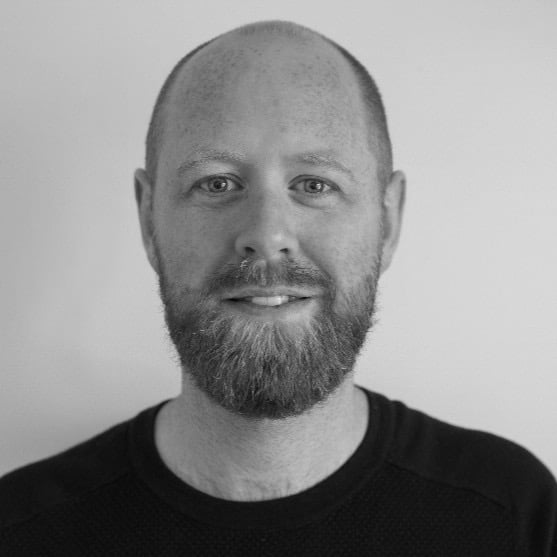 Chris Attaway
Chris is our Producer. He has experience in creating radio stories and podcasts with an added human touch, including client podcasts; The Globalization Curve and, The eCommerceer, as well as our own BH&P podcast, No Bull Marketing.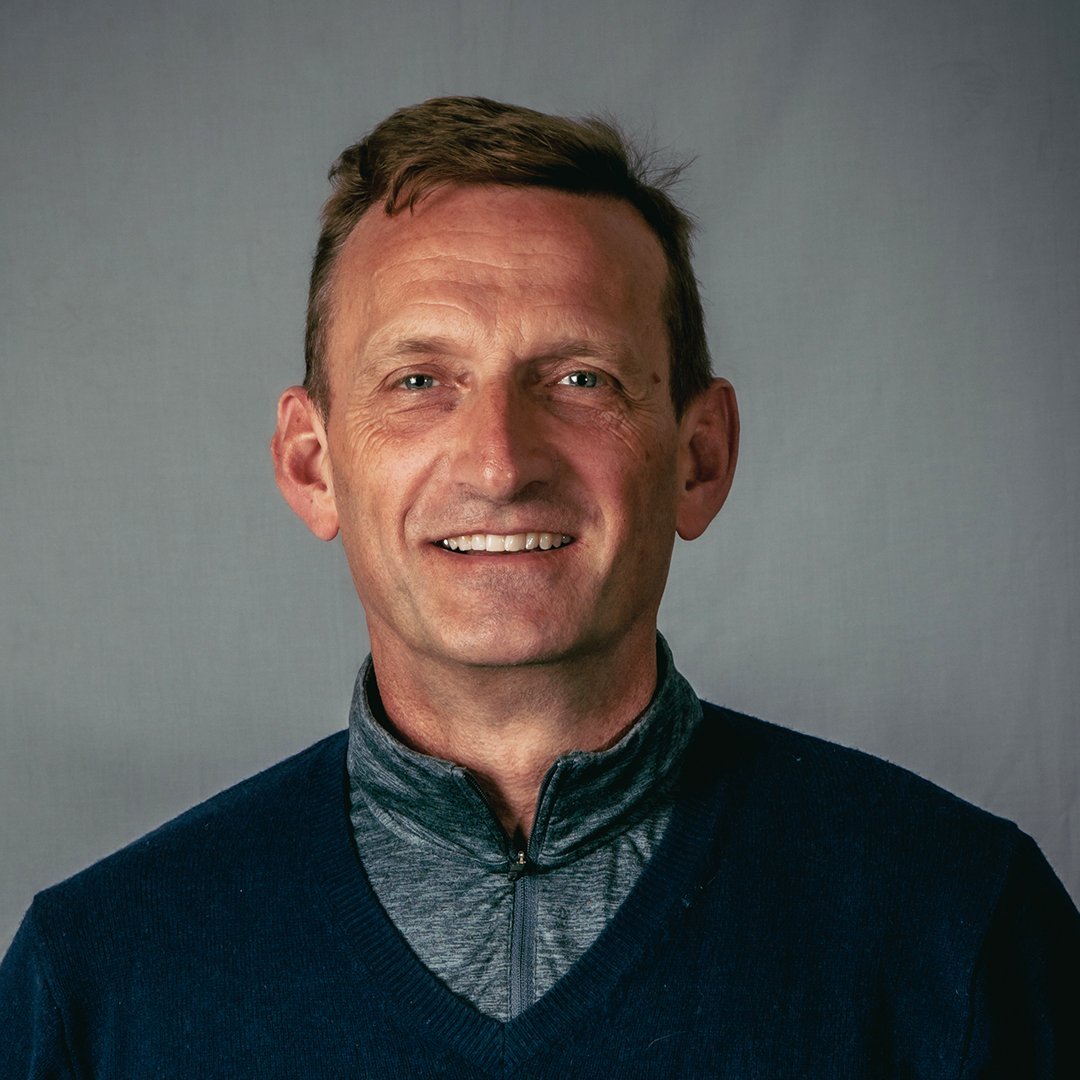 Jim Thomas
Jim has worked across the globe on some of the biggest brands in the world, such as Nike, Microsoft and BMW.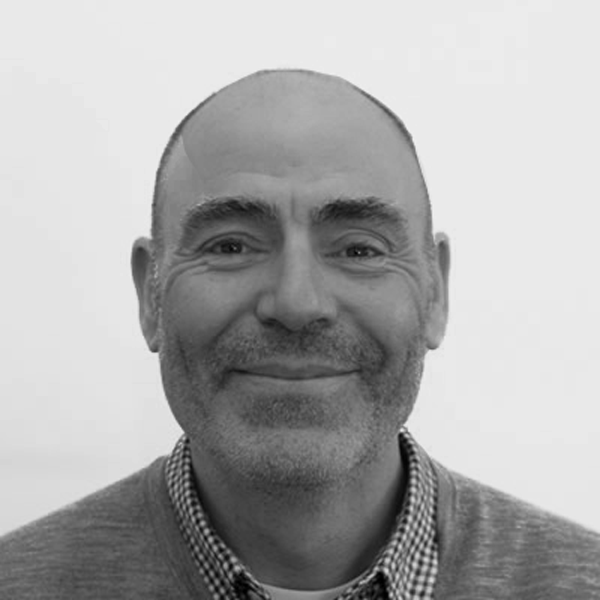 David Horne
Since 1999, David focused on web development, becoming a Hubspot and WordPress expert. He taught 3D animation until 2005. Now, he's Head of Development for Lookafteryourdog.co.uk, BH&P, and Managing Director at Kehorne Limited.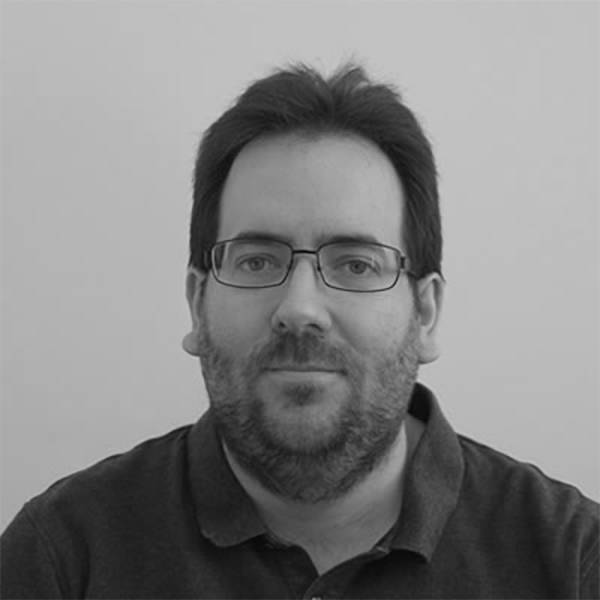 Daniel Hardy

With 15 years as a developer, Daniel specializes in Bootstrap, WordPress, and HubSpot integrations, including building SaaS solutions. His expertise shapes projects, with exceptional problem-solving making him a reliable leader for complex tasks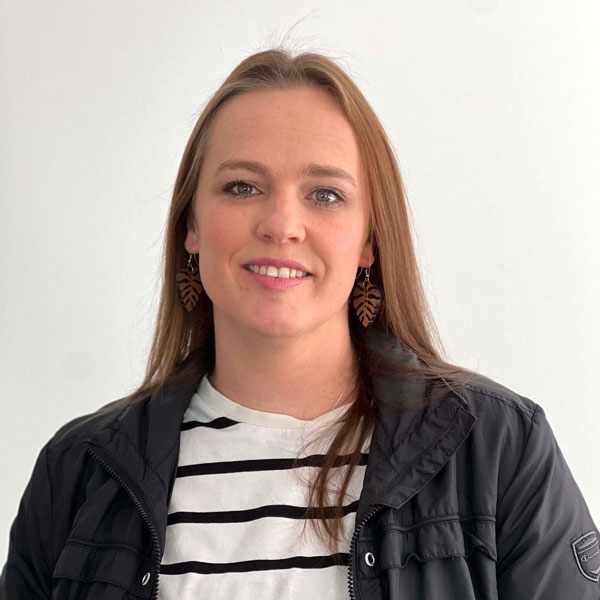 Jaime Swart
Jaime brings a wealth of experience in eCommerce to BH&P's development team. With several years of industry knowledge, she possesses a keen eye for detail and ensures projects are delivered on time and to the highest level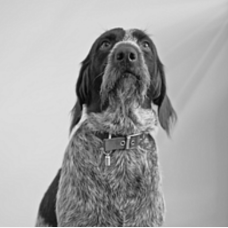 Hector Holland
Hector has been a key member of BH&P from the start. He has a pe-digree in marketing and is an expert in paw-point presentations and running interference.
Our People are our Difference
Our team is passionate and knowledgeable. Individually, we've worked with brands such as NatWest, Unicef, Mini and Microsoft.
Together, our creativity and digital marketing capabilities are amplified.
We'll use all our connections to build the very best team for your brand and your challenge, with no waste or huge overheads.
Need someone that really understands business finance? We've got it.
Want high-level brand concepts? Check.
Together, we're a creative, business-savvy team that help brands sell more stuff.
Contact Us
You can call us on +44 11 8430 0044
For new business enquiries contact us on hello@bhandp.com
For work experience, please email hello@bhandp.com
Or if you're visiting us, we live at Work.Life, The White Building, 33 Kings Road, Reading RG1 3AR