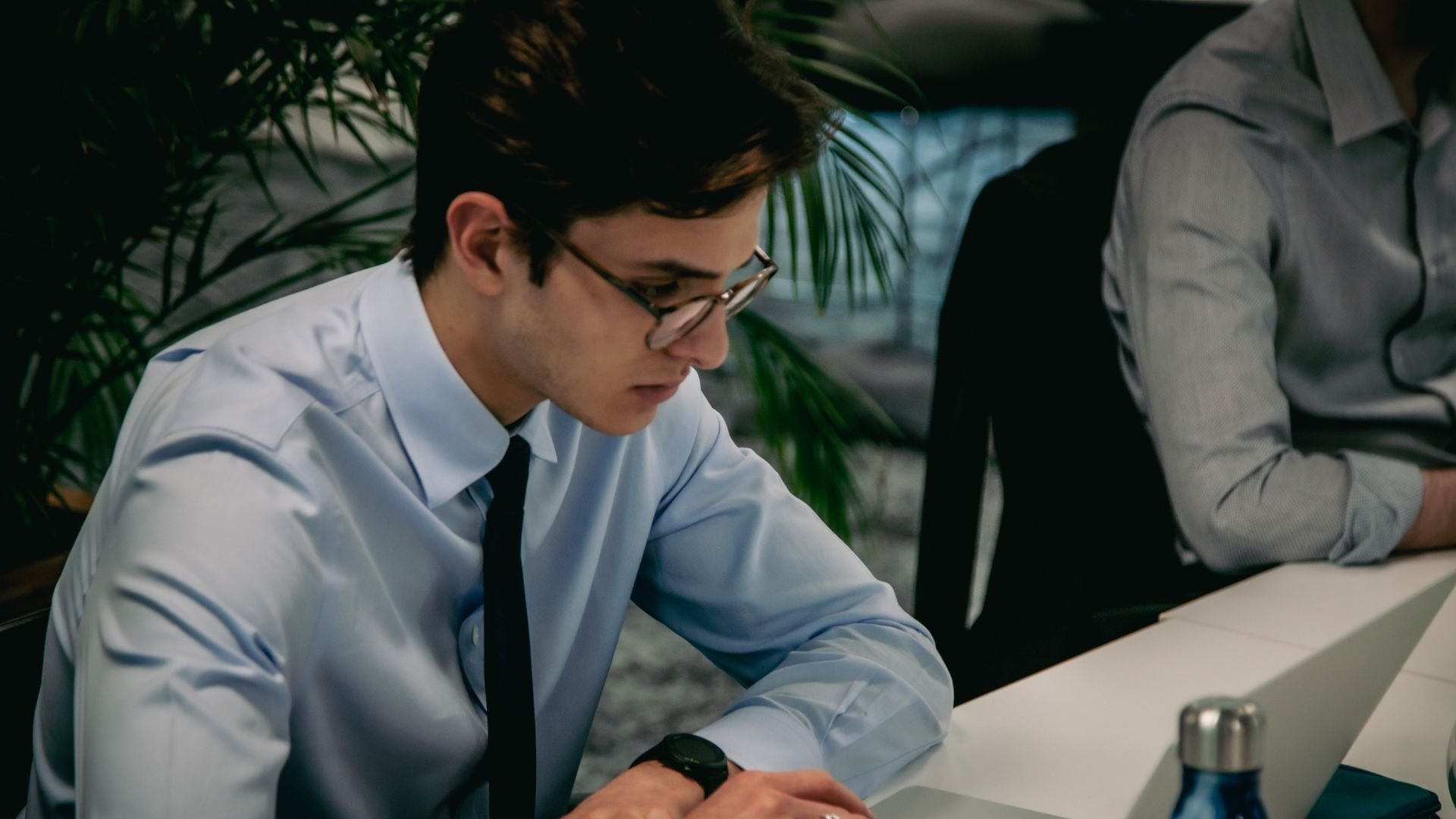 A Day in the Life of an Account Manager
Account Managers have always been a valuable asset for any creative marketing agency. They're that professional working bridge between clients and agency creatives.
But what if we throw a controversy ball at the first pitch? Do we need Account Managers?
In recent years, debates have been whispered across agency world. Designers and creatives have become more client-friendly and aware of their creative needs. At smaller agencies, they will often project manage too.
However, this may not be sustainable and there's more to this role than warm and friendly client management.
Account Managers must also possess commercial, professional skills and strategic skills and knowledge to effectively support the business and their clients. We'll explore some of the daily responsibilities and skillsets of BH&P's own Account Managers and the skills they've used to succeed in their roles and ensure ongoing client satisfaction.
What Does an Account Executive / Handler Do?
A day in the life of an Account Executive or Account Manager is super diverse.
It's a cliché, but every day is different. Although you may be working on ongoing projects like a website build, video production or campaign execution, a new request or challenge pops up daily.
The other core skill is project management and planning. This should be coupled with strong acumen on the impact projects have on the client's return on investment at the forefront of your mind, all the time.
Speaking of time, when learning how to be a good Account Executive, managing that effectively is a must! Often, when working on multiple client accounts, there are several projects going on at the same time. To spin those plates, managing your calendar and blocking out time to work on planning or collaborating with the team is a good tip to keep everything going.
If you're a keen writer, there may be times when copywriting or content creation support is needed – like writing this article!
Test, fail and learn is a key venture marketing principle that constitutes a large part of account handling. One approach to a campaign may work for one client, but in an agency with a diverse portfolio, this may not work for another in a completely different industry.
Therefore, testing different messaging, channels and budget allocations, and analysing the results, will help you become a good Account Executive by spotting opportunities for improvement early on.
Account Executive vs Account Manager
An Account Executive will usually run day-to-day executions (spotted the clue?) of an account. These tasks may include writing or proofing briefs, working closely with creative and design teams to conceptualise, deliver and analyze marketing campaigns. An Account Executive also holds everyone accountable (pun not intended) for actions through status and contact reports.
Junior to the Account Manager, an Account Executive supports Account Managers, ensuring the client is satisfied and projects are delivered successfully to deadlines.
An Account Manager, on the other hand, typically line manages and mentors an Account Executive, delegating tasks accordingly. Yet, they will mostly coordinate the 'ins and outs' like invoicing, budgeting, and overall strategic marketing guidance.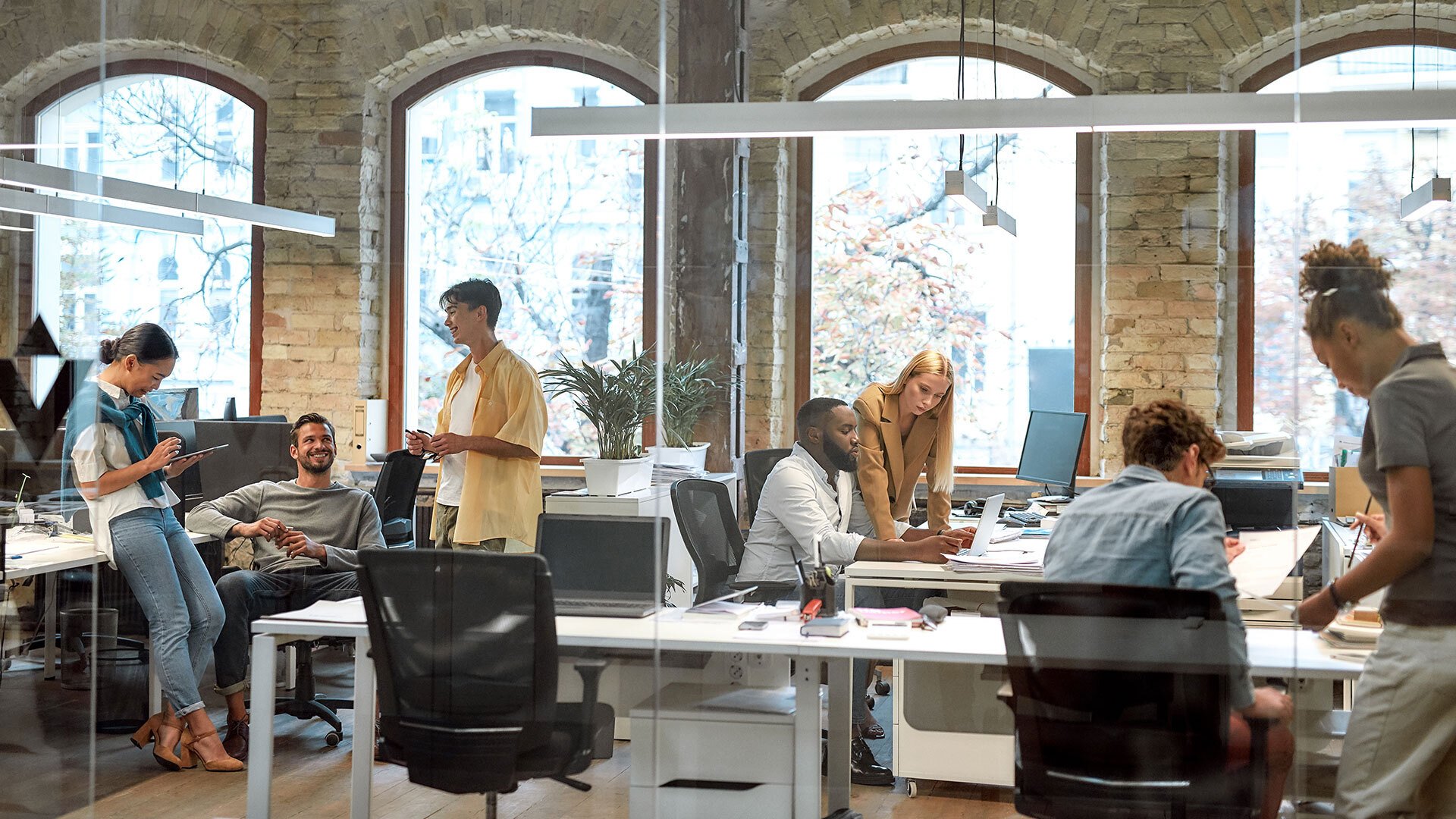 What Skills are Needed to be an Account Handler?
Relationship Building
Anyone who handles an account, either at an executive or managerial level, must develop healthy working relationships with all involved whilst successfully coordinating projects.
Whether that's client relationships, or internally with the agency team, communication and building relationships with the right people is a key part of the role. Building trust with clients ensures strong, successful long-term relationships that reflect the quality of output both creatively and financially.
Organizational Skills
A day in the life of an Account Manager can often look like a never-ending list. Blog articles, social media graphics, copy, a new video, this week's newsletter. All in the same week. Help!
This is where having an organized approach, however you manage a large workload, is the basis of how to be a good Account Executive or Manager.
Make those Google Sheets a work of art or those Asana unicorns fly!
It's not just about managing the present workload. When learning how to be a good Account Executive, and eventually, Account Manager, it's important to look ahead and make sure you're not stressed or overwhelmed by those sudden influx of new, unexpected tasks.
By knowing how much you can handle, you can set realistic deadlines for yourself and others to complete tasks in a timely manner. There's little stress and everyone's happy!
Attention to Detail
At BH&P, creative and content are king. More to that, attention to detail is essential. Whether it's handling audience data, reporting on campaign performance or sending an important email with actions. It's important to have other account handlers proofread, written content for errors, as mistakes can be costly to a client's integrity and reputation as well as your own!
The last thing you want is an audience to get confused or distracted from a great opportunity to get a relevant, creative message in front of them.
What's Your Favourite Part of the Working Day?
Working in a team is one of the best moments of the day. Not to mention team evenings out! It's through collaboration and our great working relationships with colleagues that we're able to move projects forward, hit deadlines, and succeed for ourselves and our clients.
As relationships between us and our clients grows, working becomes more enjoyable as we each become more familiar of how the other works, building trust and communication over time. Therefore, contact meetings become a highlight of the day as they evolve to be both professional, productive, and friendly.
It can be difficult to stay on top of all the necessary skills, but with the daily practice of managing projects, it can soon become second nature. A day in the life of an Account Manager involves juggling multiple challenges and responsibilities, while also providing excellent client service. While it might not always be easy, the rewards and relationships built over time make it worthwhile in the end.
Introduce yourself to the team and get in touch to learn more about careers at BH&P!
Sign Up
Join other savvy sales and marketing pros who receive occasional updates on our podcast, blog, insights, tips, and best practices in venture marketing.