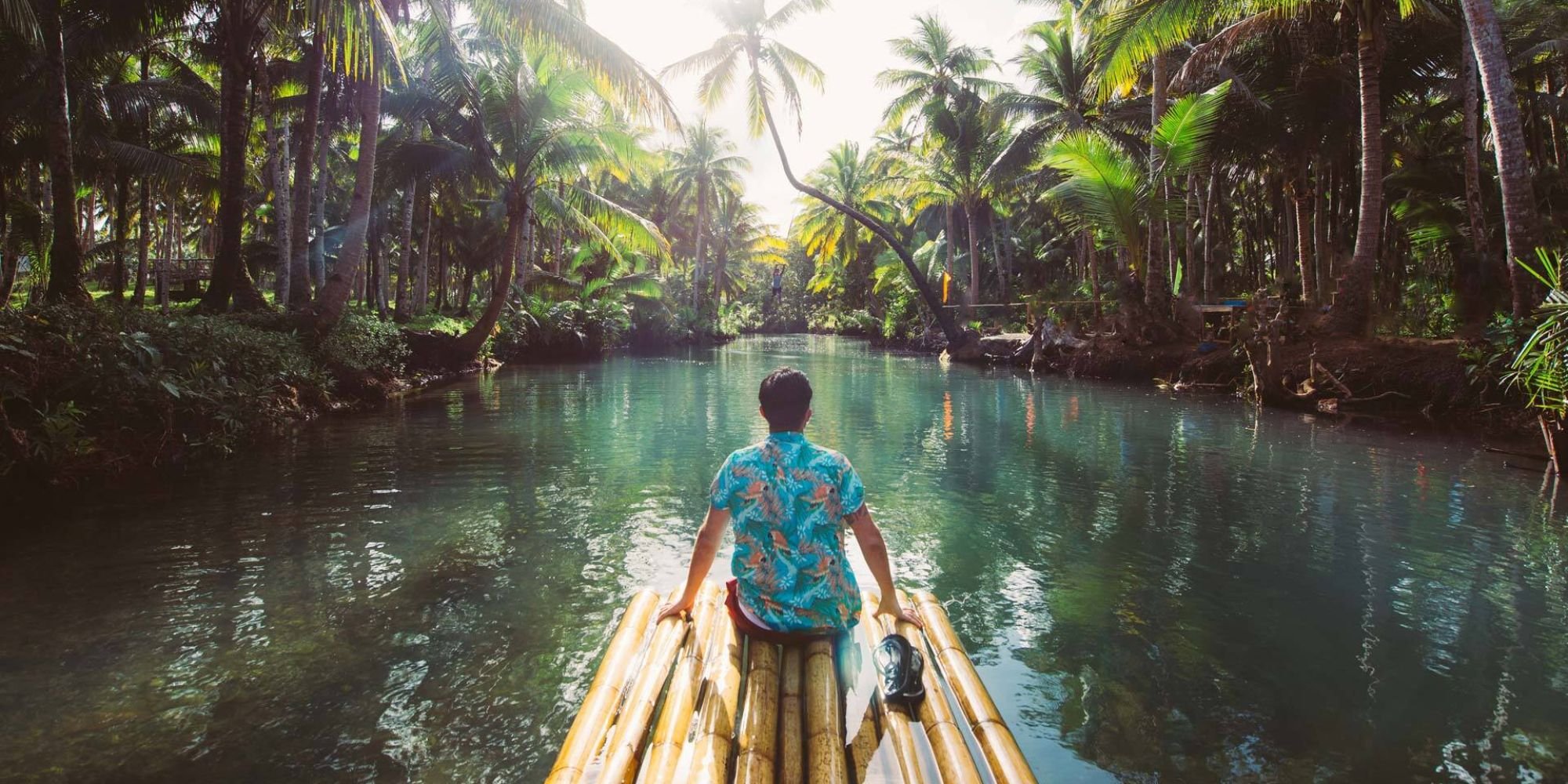 Top 6 Marketing Trends in the Travel Industry 2023
In June this year, Americans spent $105 billion on travel – by far the highest spend since the pandemic hit. Travel restrictions have loosened and the industry's slowly recovering with holidaymakers' confidence returning.
This is the information age after all.
But how relevant is your marketing strategy? Consumers are more demanding than ever before, and media budgets are stretched.
Travelers have almost infinite options, using many digital tools to plan their trips. So how do you convince them your brand is trustworthy and that travelers will use your agency at all?
Equally, how do you provide a useful, relevant, inbound marketing experience for travelers? Here are our top six marketing trends in the travel industry to capitalize on.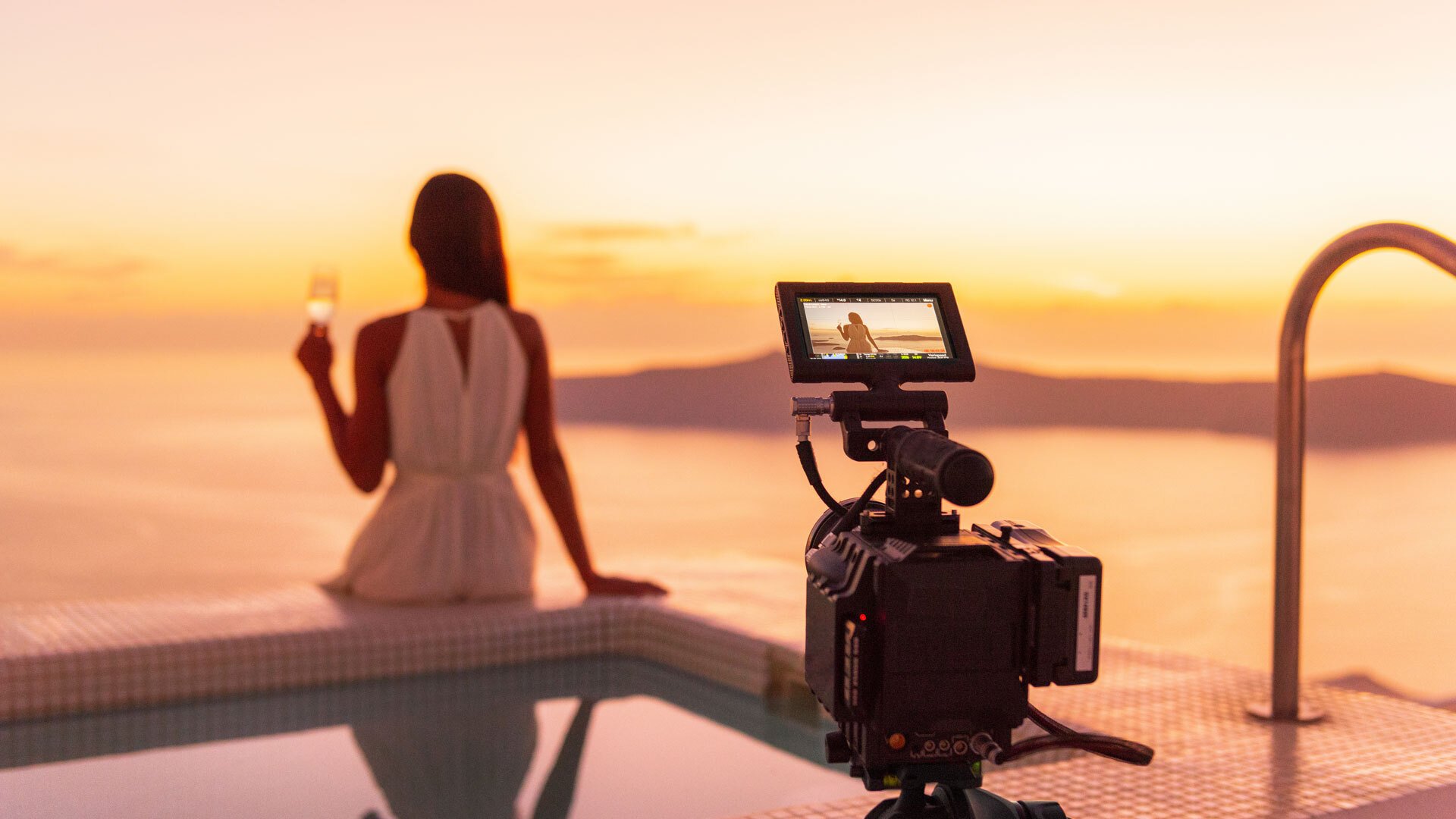 Because Google is the first place people go to find information, it's one of the simplest marketing considerations for the travel industry to address for online visibility.
Google Business Profile now allows posts and visuals to be included to better engage prospects. You may need to create brand-level graphics or imagery like logos, photos, or illustrations to include, alongside articles and anything related to your business' top-line.
These graphics should be designed to appeal to first-time visitors from Google and anyone new to your services. Tell them who you are straight away.
Any information on vacancies and working life at your travel company help manage your online reputation and employer branding.
Additionally, the more questions you encourage, and the more reviews and ratings you have - at least five - the clearer potential clients will see that you're reputable and experienced.
The best way to get reviews to optimize your profile include reaching out to existing and old clients or former colleagues (if all's well!).
Contact them via email and ask for feedback on the work you've done for them in the past. Offer to do the same for their profile.
2. Positive Employer Branding is Crucial
One of the overlooked marketing considerations for the travel industry is organizations' employer branding efforts. The sector still suffers the after-effects of the pandemic and has seen huge reductions in staff. Companies are now fighting to bring their workforce numbers back up in line with rising demand.
Two years on, while IT business' workforces grow, the travel and tourism sector suffered a 12.49% hiring decrease in June 2022.
Through employer branding and reputation management, companies should look to highlight their culture and unique perks and benefits to create a workplace worth working for. These efforts will attract and retain talent, helping to grow and sustain their business in a fluctuating industry.
3. Video Content is Key
Because the world continues shifting towards digital, people's attention spans are naturally getting shorter (thanks for still reading!). Blog posts and content marketing work well to drive traffic. But combining these efforts with short, visually appealing videos on high-growth platforms like TikTok and Instagram, expands your target audience and website traffic potential.
Definitely something to consider when there are roughly eight new users joining TikTok every second!
Yet, most businesses, from most corners and sectors, now experiment with video. Yet, it's no surprise that travel companies are jumping on the bandwagon to produce videos with purposes like:
Sharing holiday experiences with potential customers.

Providing information about a country's destinations.

Presenting different activities that are available at the destination.

Explaining what makes the country or destination special.
4. Focusing on Eco-Tourism
Eco-tourism is a form of travel that sustains the natural environment and improves the welfare of local people. The term was coined in 1983 by Jean-Paul Faguet, Head of France's National Tourism Office.
But it's important that efforts don't come across as greenwashing.
Not only are travelers enjoying nature but want to do so while local communities benefit. Studies show that 85% of surveyed consumers have shifted their purchasing behavior to be more sustainable. Travel companies are responding to this.
Sawdays is the first travel company in the accommodation arena to have been awarded B Corp status. As an employee-owned business, they prioritize workforce wellbeing in their people proposition as well as ESG ambitions to plant a million trees by 2025. An ethical employer AND an eco-friendly business.
Ever been asked to add a few quid to the cost of your holiday to offset carbon? Or to round up your purchase to save the rainforest? Schemes like this can just seem like greenwashing.
Brands actively demonstrating eco-friendly values, like the Patagonia founder's $3 billion ownership transfer to environmental trusts, flushes away standard greenwashing. They've been rewarded with positive brand mentions and so too can this happen to travel companies who do the same.
5. Using Micro Influencers
Another of the powerful digital marketing trends in the travel industry include travel micro influencers.
Micro influencers provide access to a whole ecosystem of content creators. From YouTubers, TikTokers and journalists, a thriving influencer community can be built to offer authentic storytelling and a strong understanding of the travel experience.
One influencer you come across may only have thousands of followers, but there are hundreds of thousands of micro influencers out there. Fortunately, there are agencies out there who specialize in finding the right names for your brand, using the up-to-date tools at their disposal.
6. Cookie-Less Advertising
Google is following suit with Apple in the fight against tracking and consumer privacy ethics.
The search engine will be deprecating the third-party cookie. Not the ones you snack on in a café! This digital change makes it one of the most significant marketing considerations in the travel industry, and beyond.
The truth is travel marketers will have to find a new way to do their marketing campaigns. Especially, if they want to programmatically buy audiences from third parties and plan one-to-one communication strategies.
Fortunately, now, there is an advent of cookie-less solutions provided by agencies. Companies can track audiences across all browsers without cookies. BH&P is proud to be one of them to support high-growth companies navigating the changing digital landscape.
To find out how BH&P can support your travel company with all these trends, book a meeting with Founder, Becky Holland, with your questions.
Sign Up
Join other savvy sales and marketing pros who receive occasional updates on our podcast, blog, insights, tips, and best practices in venture marketing.