Welcome to BH&P
HubSpot Agency Partner
For eight years, we've been champions for brands that care. From the Crimestoppers Trust to Sea Change Wines, Purition to DX Learning.

We work with innovators in technology, access to finance, charities, green living, well-being, B Corps, and those that are passionate about producing and selling a product or solution that is sustainable and relevant in a vulnerable and changing world.

Marketing is a long game, an investment in trust. In the future. When done right, however, your fortunes can change.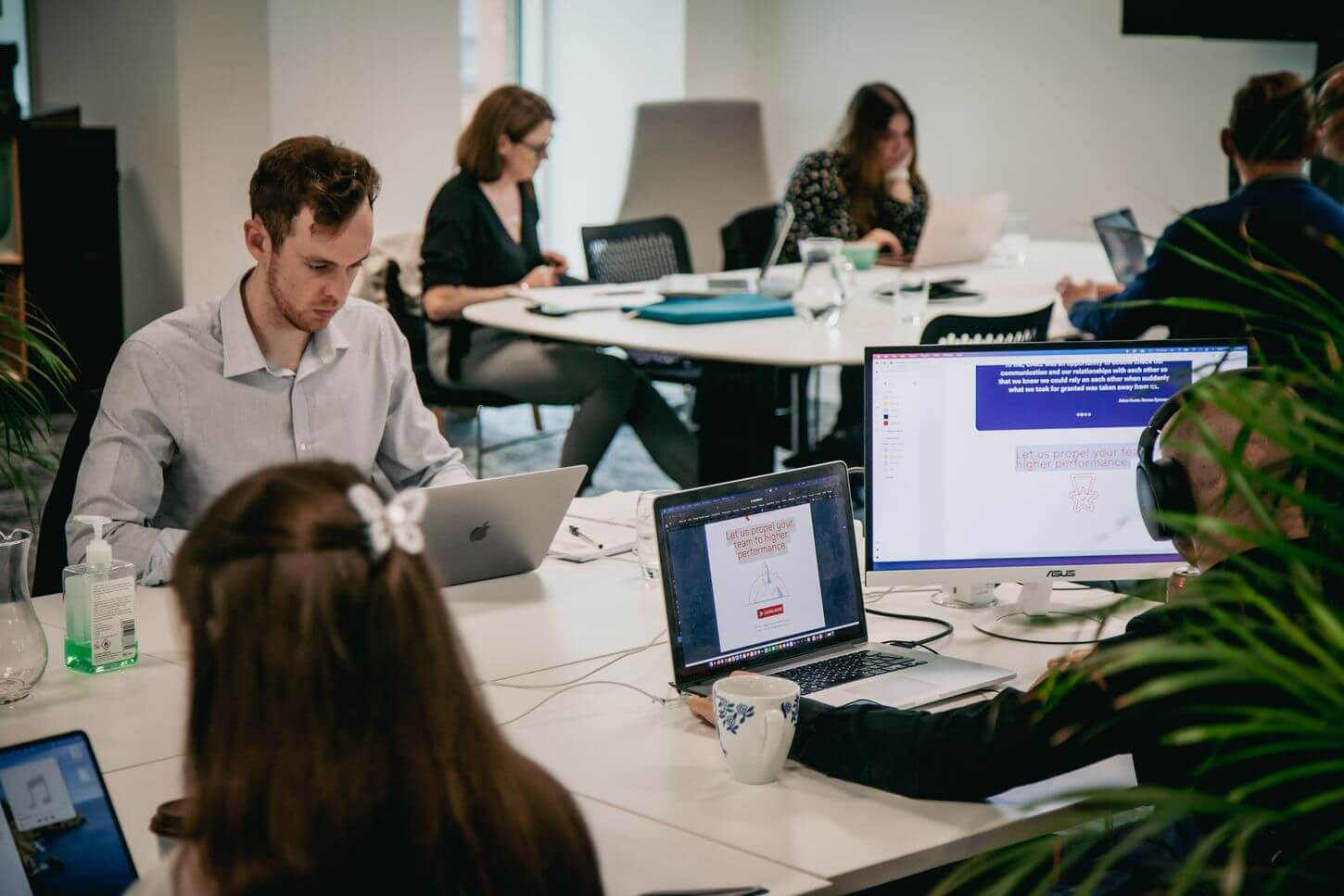 Business Needs Purpose
The world is changing. Gathering pace.
Marketing needs to change too.

It needs to be honest. Purposeful. Impactful.
When 90% or more of a sale is made before a buyer even talks to a salesperson, it's vital that every message, on every channel, brings your brand promise to life in a meaningful way that inspires action.
In this age of change, marketing agencies need to understand two things:
1. What are the metrics and outcomes that matter?

2. Which levers can we pull, to make the biggest impact, in the shortest time?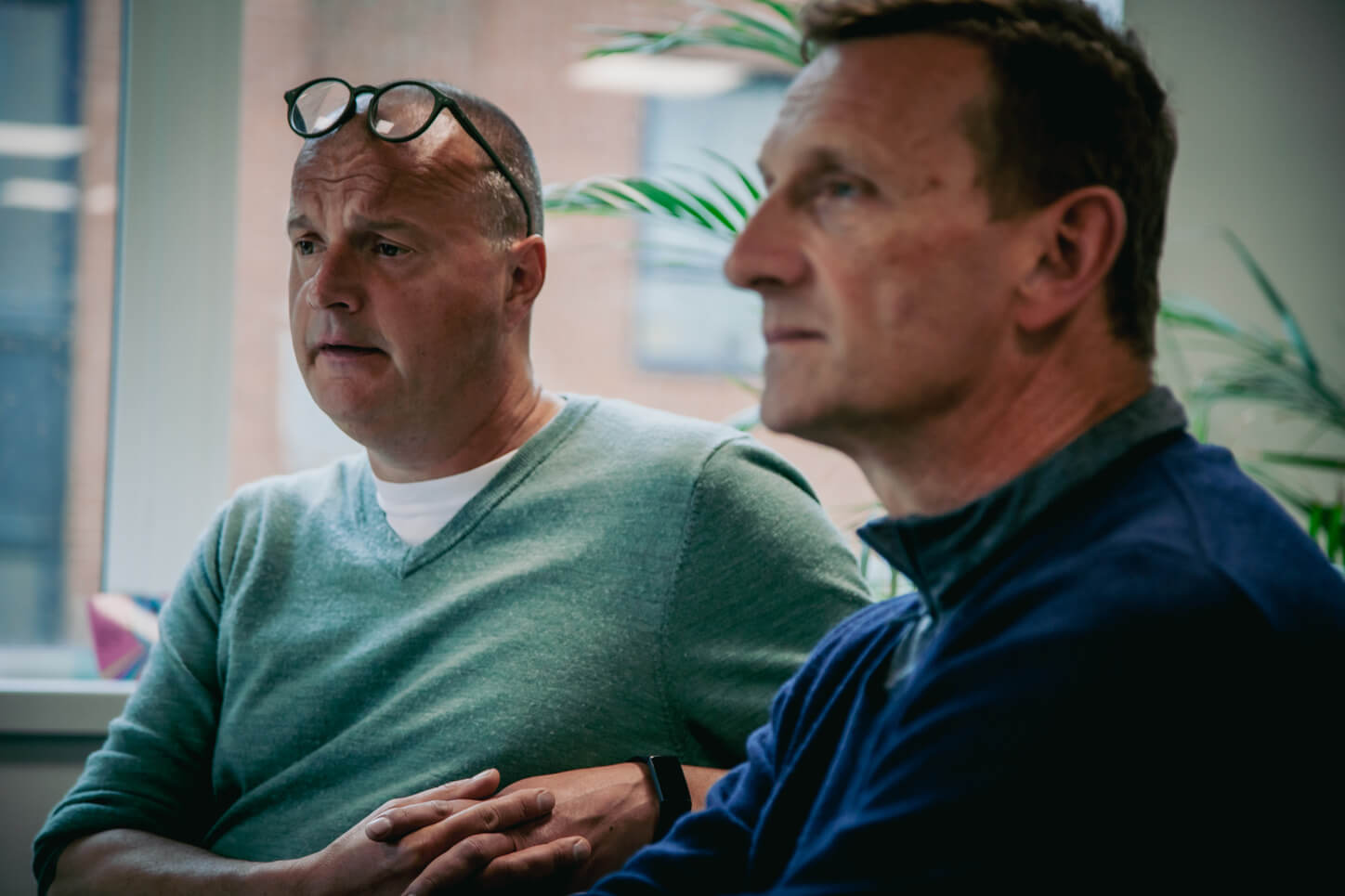 Venture Marketing

We measure our success based on yours.
We invented a venture marketing model that quite literally de-risks marketing for clients, reduces the initial cash outlay, and frees us up to help you grow.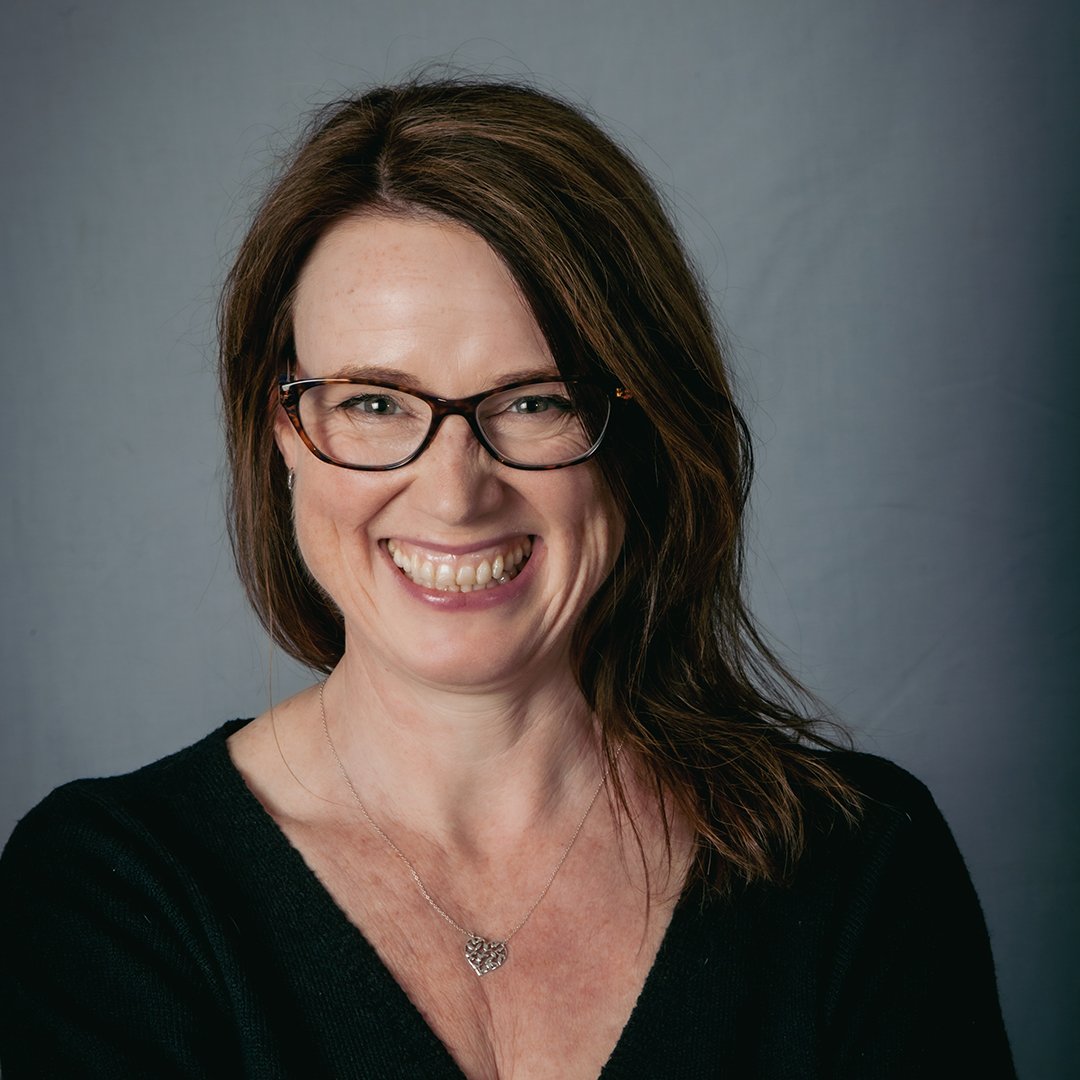 Becky Holland
Becky is BH&P's MD and specialises in solving complex, intangible or hard-to-articulate business challenges.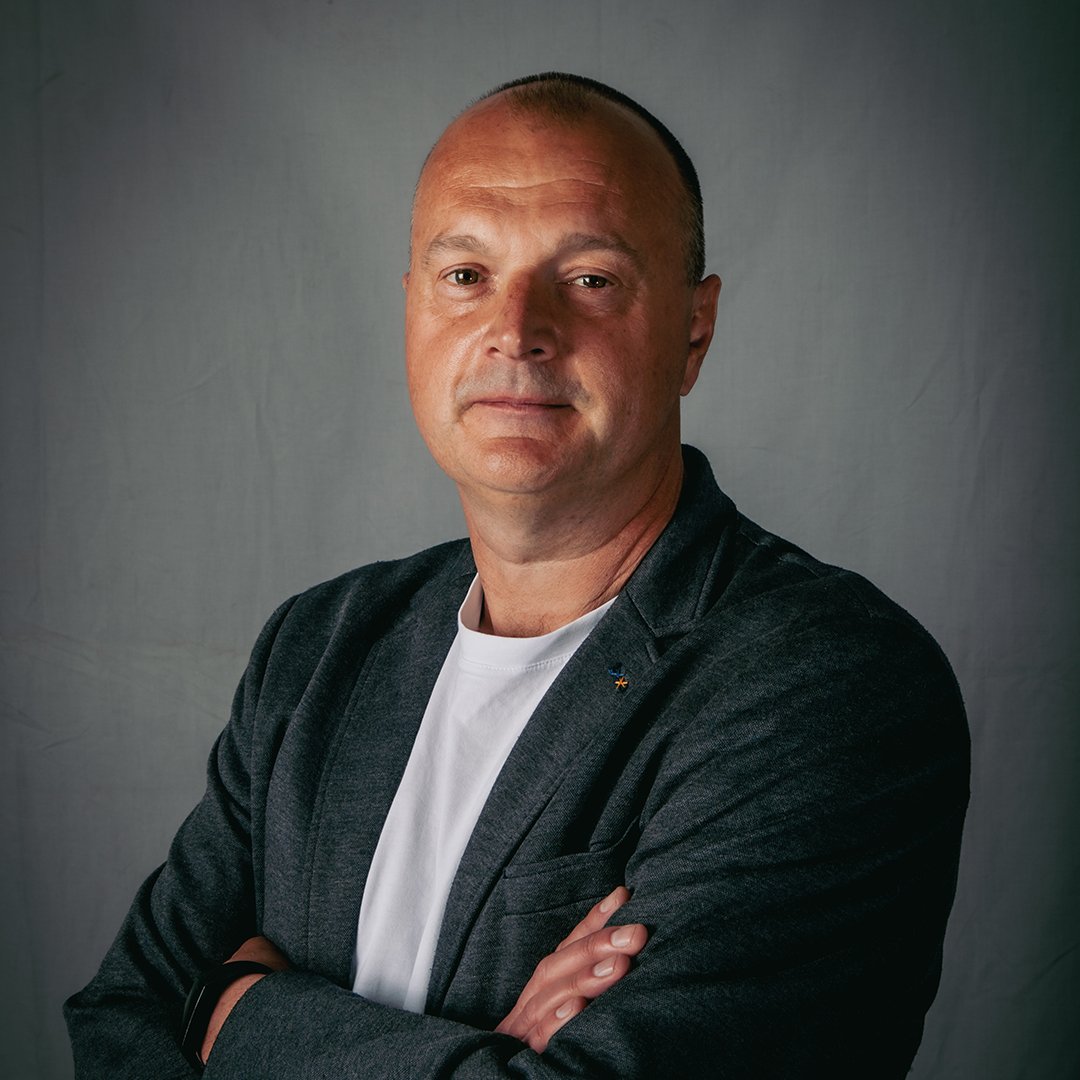 Claus Larsen
Claus is an experienced creative director who has been in the field for over 30 years. He has worked on campaigns across a variety of industries including travel, technology and the public sector.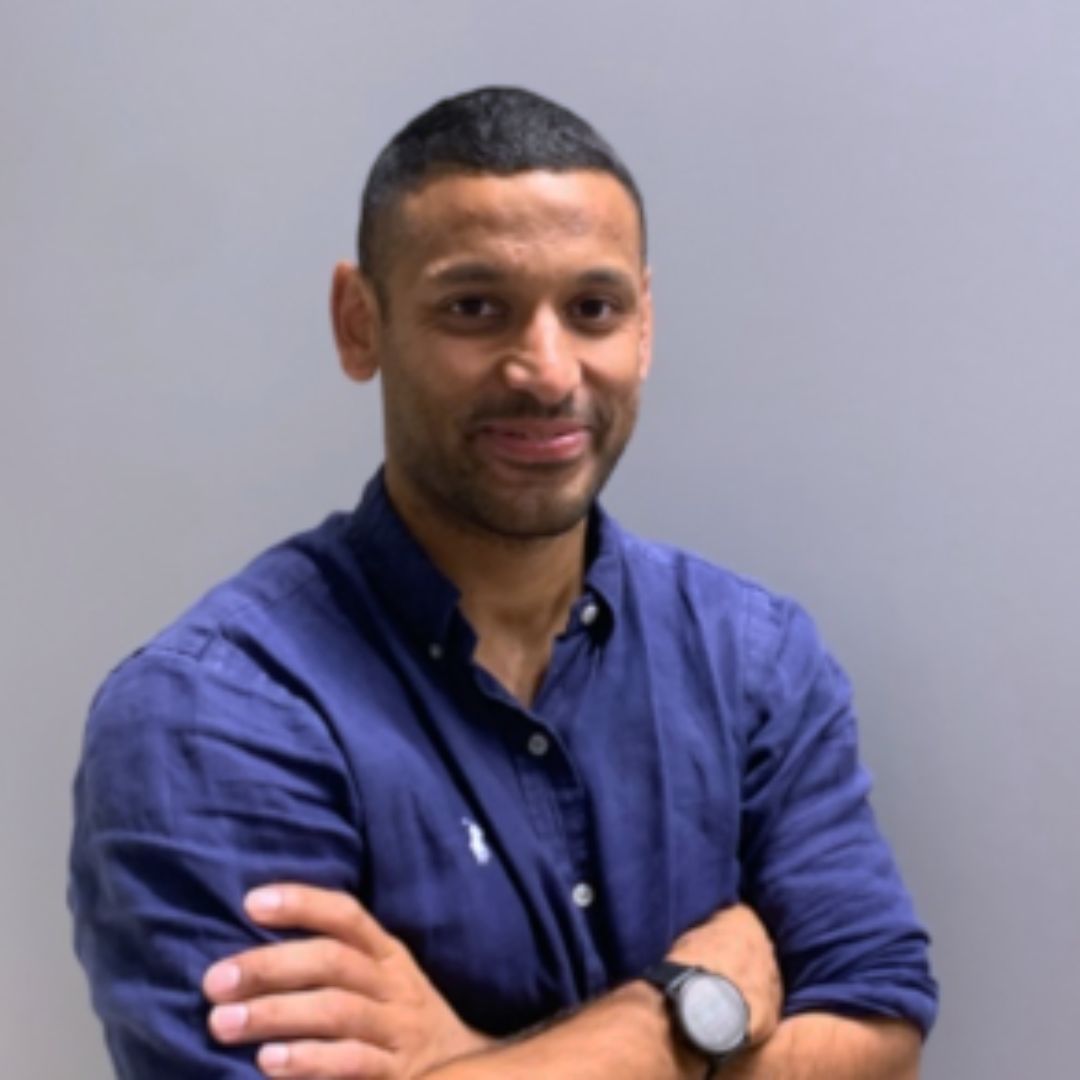 Nav Chaudhry
Nav has 9 years working with and leading teams to develop market leading data-led customer journeys for his clients across multiple industries.
Applying his skillset, he has managed high performing teams to deliver for global brands such as Radisson Edwardian, Nespresso, Hyundai, HSBC, Royal Bank of Scotland, Tiffany & Co and many more.
"
BH&P's contribution to Epicor campaign development was immediately recognised by the entire global marketing organisation who continue to hold Becky and her team in high esteem.
"
Thank you. You will get your reward in heaven (Reading).
"
As market leaders in brand recruitment, we can be a challenging company to work with, with multiple stakeholders, a wide range of target audiences, and the constant need to balance client and candidate activity. BH&P worked hard to build a strong working relationship with all the team here at Handle.
"
BH&P have unbridled enthusiasm, insist on always executing campaigns brilliantly, and generally make our business look good with outstanding creative and relevant content.
"
From building a new website, to creative communication of new products and services, to creating and executing marketing communications to clients and prospects, they have been a fantastic partner in marketing crime.
"
They share invaluable B2B marketing insights with a truly unique and refreshing opinion. The team is responsive with a refreshing approach, and the work is top-notch - full of little touches that prove their commitment to quality.
"
It was a pleasure to work with BH&P who supported the Reading Thames Festival marketing delivery.
Working to a tight turnaround time in summer months, BH&P were effective communicators and kept the marketing campaign on track, with great results.