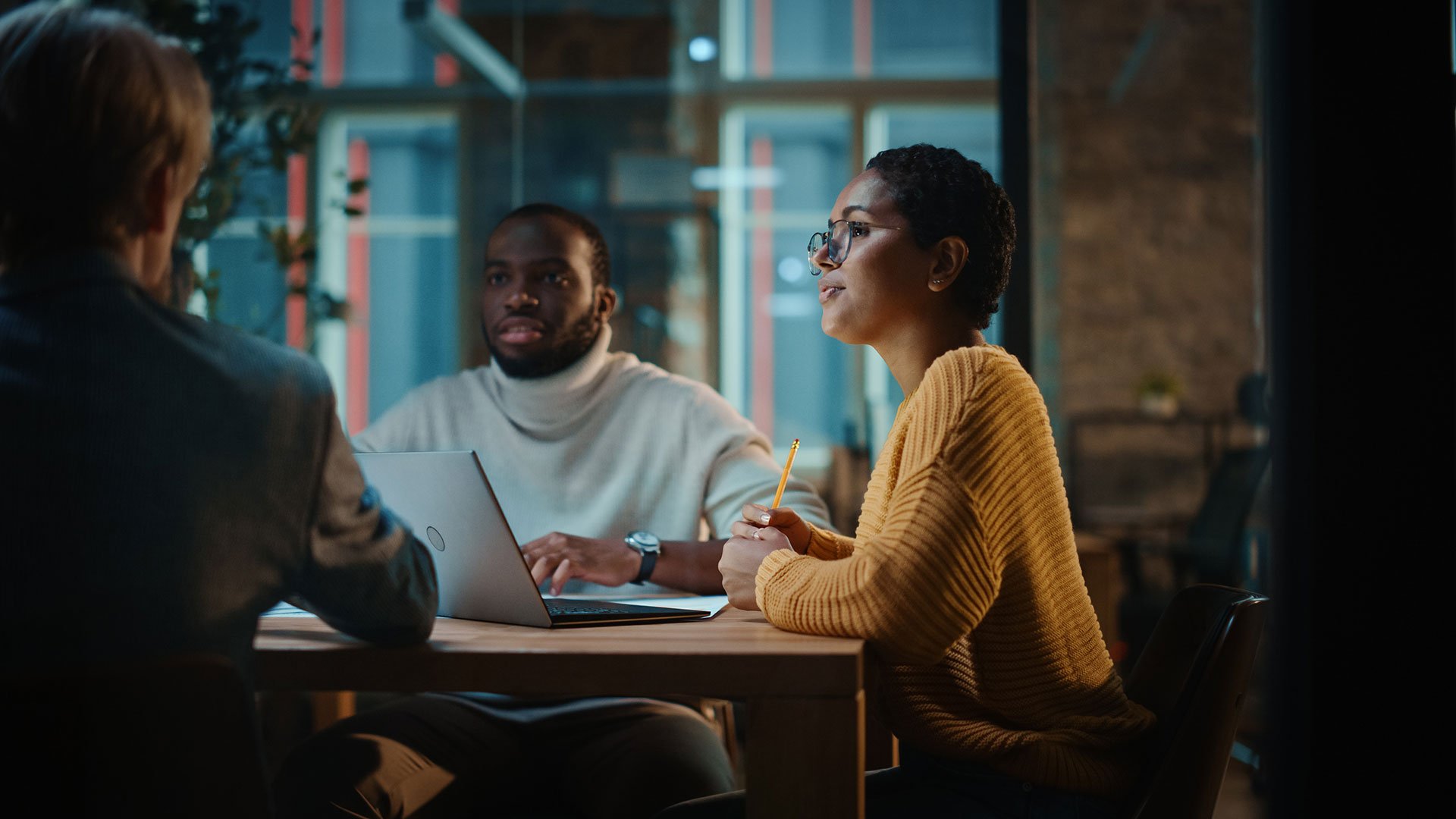 A Day in the Life of an SEO Executive
At BH&P, we bring together the best talent to offer a diverse range of ideas and services that deliver creative growth strategies for clients.
Up until a year ago, we thought SEO was a bit of a dark art – something best outsourced to an expert. But the more we looked into this, the more we became convinced there was a smarter way to manage SEO, to generate the best possible results for clients. And we were right!
Now an in-house service, SEO is a critical part of all our clients' marketing success.
It's a necessity to every business. This is the digital age after all. Everyone's finding answers through Google.
As a result, SEO has become an integral part of the success of our clients, ensuring that every campaign and content piece considers not just the market, the buyers, the climate and competitive context, but exactly how people experience clients' brands online, before they ever touch a campaign or website.
Hasan is our in-house SEO expert. He helps drive visibility and organic leads for our clients by executing valuable SEO strategies.
Keep reading to learn more about Hasan and his day-to-day responsibilities on optimizing and tracking our clients' digital presence.
What is an SEO Executive?
Hasan Mian, SEO Executive, BH&P
In its simplest form, as an SEO Executive, my job is to optimize web pages for search engines. Anyone working in SEO must understand how to increase traffic to any page, employ keywords effectively, and keep up with Google algorithm advancements and market changes.
Additionally, SEO Executives are well-versed in optimization trends, knowing what kind of content to produce, and can spot small problems impeding a website from rising in the rankings and attracting more visitors.
How to Start an SEO Career
Despite graduating with a degree in Management with Marketing, I didn't begin learning about SEO until the pandemic. Then I realized how effective search engines are in buyer journeys and how much work goes into obtaining relevant visibility.
After studying the fundamentals through online classes, and watching hours of YouTube videos, I put knowledge into action by taking an online apprenticeship and working unpaid on a website for a company providing small business mentoring. Here, I gained exposure to the primary SEO tools I still use today, picking up new technical abilities.
When I came across the position of "SEO Executive" at BH&P, this seemed the ideal position for someone like me who wanted to learn even more about this area.
The work environment, culture, and work-life balance were all ideal for me. I'm now working my way up to a senior position by taking on bigger problems, developing client strategies, and assisting businesses with the transition to the new Google Analytics 4.
What are SEO Executive Responsibilities?
My responsibilities vary depending on our clients' needs. But a typical day in the life of an SEO Executive mainly includes:
Building specifics of an SEO strategy (both on-page and off-page).

Researching and finding relevant keywords with proper competitiveness and search volume to use on websites.

Competitor research (identification and analysis of their websites, finding gaps in their strategies and recommending improvements based on analysis).

Conducting technical website audits (solving crawl errors, HTTPS status codes, load time, and other checks).

Finding optimization tactics for websites and their content to cater to both search engines and users.

High-quality link-building to improve the website's reputation, drive more referral traffic, and increase search engine ranking.

Working closely with account handlers and content creators on content strategies to drive performance.

Catching up with trends, algorithm updates, and strategies used in SEO, which are prone to change.

Monitoring the results of their SEO campaigns and monthly reporting.

Using SEO digital tools (Google Search Console,

Google Business Profile

, Google Analytics, Screaming Frog, Ahrefs, SEMRush etc.)
A Typical Day in the Life of an SEO Executive
As an SEO Executive, no two days are the same. My time is spent on various projects and tasks depending on what's going on at the time. For example, when a new campaign or website is being planned, I'll spend more time on keyword research. Keeping up with industry news is also vital, but typically something to do only when I have time.
The following are the main tasks that comprise a day in the life of an SEO Executive:
Keyword Research
A solid SEO strategy is built on thorough keyword research. A website can rise to the top of search engine results pages (SERPs) by using the right keywords and phrases.
As an SEO Executive, I use a range of digital tools to conduct research on popular keywords that are relevant to the client's desired target audience.
Optimization
SEO isn't just about finding the best keywords for conversion. It's also about optimizing web content. Optimization is one of the most important roles of SEO professionals, and it's classified into two types: on-page and off-page SEO.
On-page SEO takes place on the website itself. At a high level, this entails optimization of webpage copy (i.e. landing pages, blogs, etc.) to contain target keywords, ensuring meta descriptions, title tags, and alt tags are optimized. On a more techie-level, making sure the HTML code is properly structured. I also consider the overall content quality, structure, and page performance.
Off-page SEO refers to all activities that take place outside the website. Obtaining inbound links, guest article posting and increasing traffic from social media to the website are examples of such activities.
Link-building
One of the most important ranking factors is a backlink or inbound link. When one website links to another, Google grants the linked website more domain authority, increasing its ranking in SERPs.
Off-page activities like this are critical SEO Executive responsibilities. I look for external opportunities to legitimately link to our clients' websites through journalists, bloggers, influencers and any other form of digital PR. We use a range of digital PR and influencer platforms to simplify this process, and manage journalist outreach using HubSpot sales tools, giving clients full visibility.
Performance Analytics
Analytics is another critical component of any SEO strategy to determine the impact of ongoing efforts for a company's SEO campaign.
To ensure our clients' SEO campaigns are on track for success, I check analytics on a regular basis to see how their websites, landing pages, and keywords are performing. This also allows us to shift our priorities when something isn't working.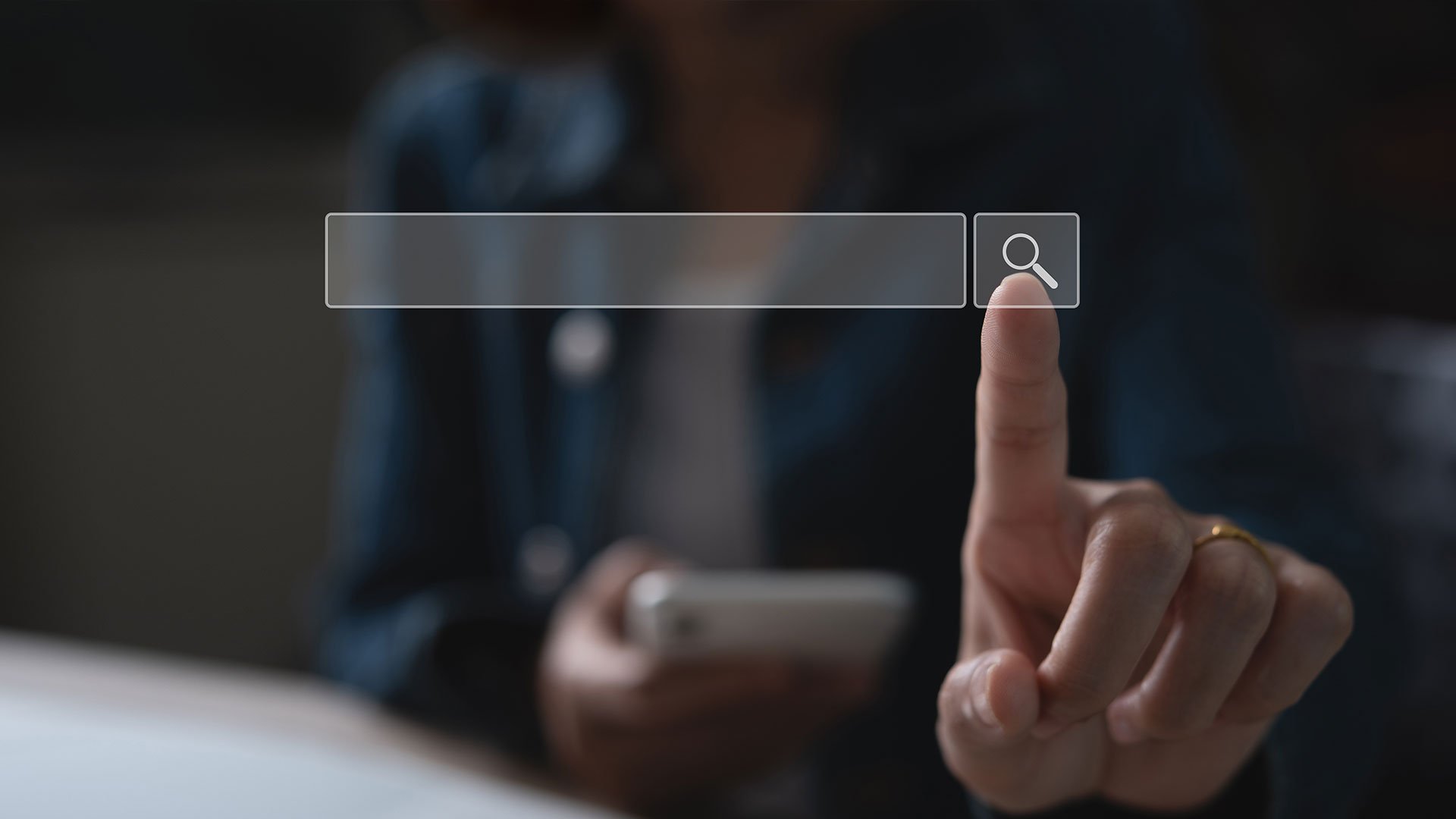 Misconceptions of Being an SEO Executive
SEO has Set Rules
When I first started learning about SEO Executive responsibilities, I believed it was only a matter of working hard and following established rules and principles. Today, I think SEO is all about trying different things to see what works best for the client because some strategies will work better for one brand over another.
It's all About Keywords (Or Is It?)
This is one of the most common misconceptions of being an SEO Executive. There was a time and place when cramming keywords into text worked reasonably well for SEO.
Google has now learned to recognize keyword stuffing as spam. If it didn't, most of the online stuff we read would be much less engaging and educational. Although they're still useful for telling Google what your content is about, keywords are by no means the end goal. These days, Google prioritizes useful, shareable, original and informative material.
SEO is a One-Time Cost
Many believe SEO is a one-time investment, and they'll be covered for the duration of their business.
Unfortunately, this SEO myth has the potential to be costly for you. Google modifies its algorithms frequently enough that your present plan may become ineffective. As previously discussed, keyword stuffing used to be a successful SEO tactic, but it may now cause your rankings to fall.
To recover in response to Google adjustments, you must always be informed of the SEO landscape. Due to the importance of staying current with Google's changing requirements, we advise working with an experienced SEO team.
The Most Enjoyable Parts of Being an SEO Executive
Broad Field of Marketing
Without a doubt, SEO Executive responsibilities are extensive, covering various tasks.
When considering how to start an SEO career on the right foot, there are a few key specializations to know, including technical, outreach, insight, account management, and content. Each of these calls for a particular set of abilities, from literacy to computer science, and blending creativity with technicality.
A day in the life of an SEO Executive definitely brings challenges, but is extremely rewarding, interesting and engaging, as there's so much to learn and explore.
Always Something New to Learn
It's essential to continue learning in the field of search engine optimization. Any SEO Executive will appreciate the chance to research reliable sources, go to conferences, and enroll in courses.
A strong SEO business would never allow its experts to get stale in their expertise and abilities. It's crucial you have the most recent knowledge when you're focused on the client's achievement and accomplishing their critical goals.
To learn more about a day in the life of an SEO Executive, and how Hasan can support your business to reach the SEO podium - and everything GA4 - book time for a chat with him today.
Sign Up
Join other savvy sales and marketing pros who receive occasional updates on our podcast, blog, insights, tips, and best practices in venture marketing.