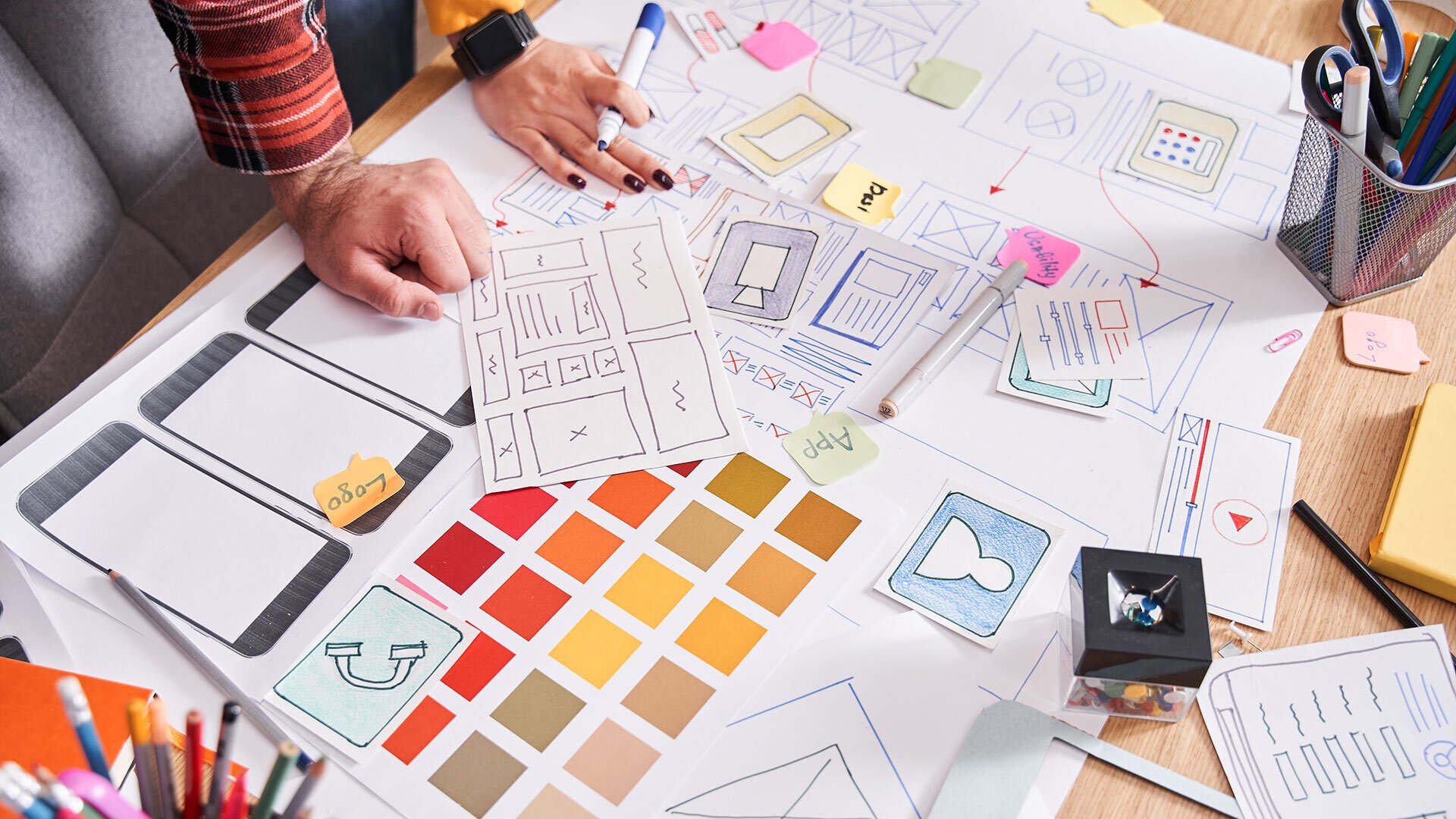 Best Creative Marketing Agencies in Reading / Berkshire
At BH&P, we love being in the centre of Reading - with an explosion of technology and creative businesses in the area, an abundance of interesting independent cafes, bars and places to hang out - and only 25 minutes from central London, it's a place we love to call home. We're the number one creative agency in Reading, due to a combination of the top agency and brand experience in our senior team, and a belief that business truly can be a force for good.
But we're not the only agency in town .... the number of marketing agencies in Reading continues to grow as the town becomes an attractive place for businesses to set up their headquarters. Many are looking for a marketing agency in Berkshire and Reading. These agencies offer a range of services, from branding and design, for example, to SEO and web development.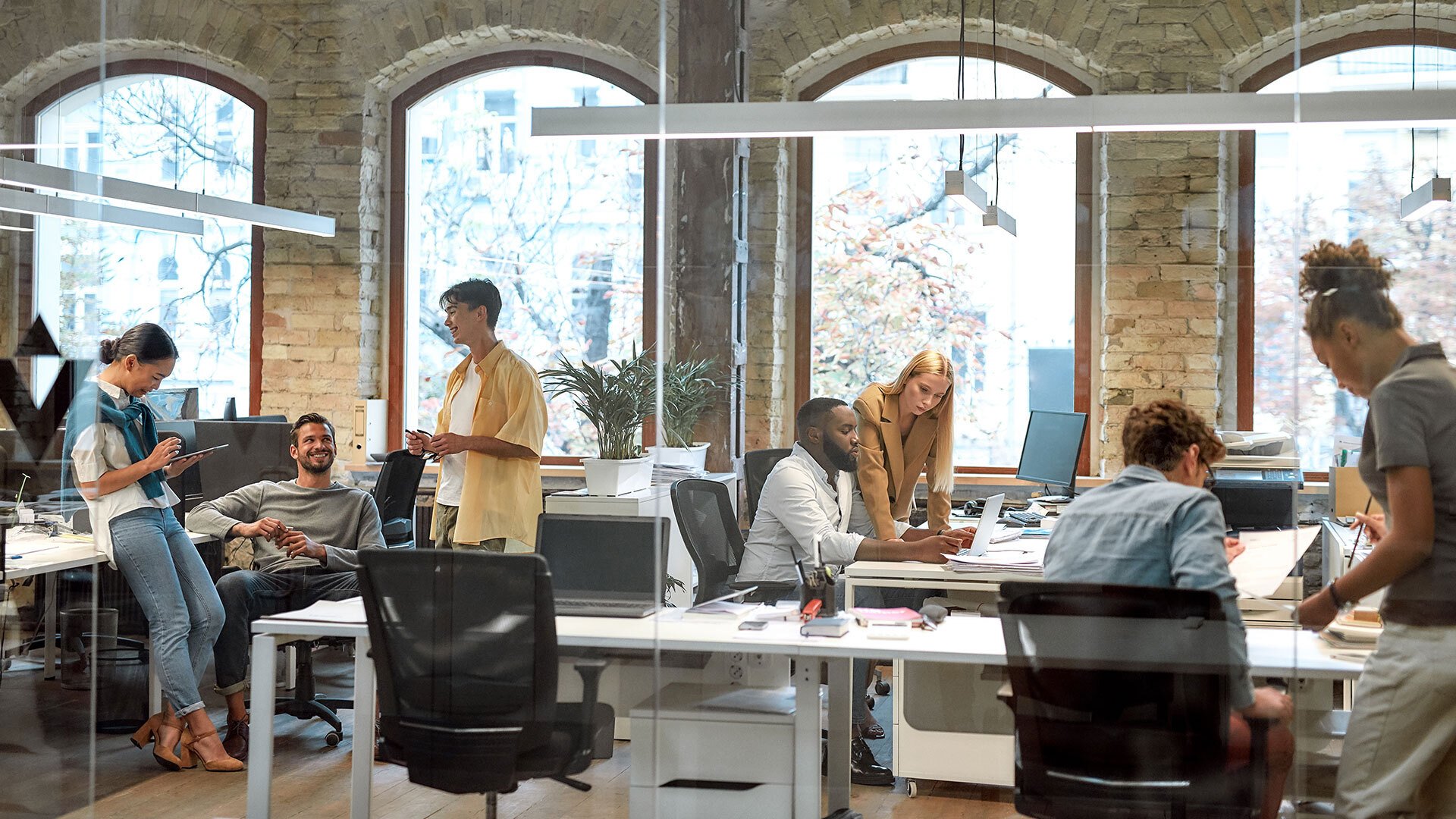 Here are some of the agencies in Reading, and the surrounding area, to explore.
ClearBrand is a marketing agency in Berkshire that specializes in food and health.
ClearBrand provides branding and design services for clients who are looking to build or transform their brand, increase their visibility, and grow awareness.
Their design services result in total brand guardianship of your company.
The small, yet dedicated, team at ClearBrand are experts in creating websites, print content and video production and more.
Ambition Creative is a design marketing agency in Reading, working with a select group of clients including Krispy Kreme. They have a team of designers, developers, and marketers that are always on the lookout to make their clients' brands stand out in exciting ways.
A creative agency should be more than just an idea generator. They should be able to help their clients execute those ideas differently by providing them with the right resources and expertise.
Supreme is a creative agency in Reading that provides both traditional and digital marketing services for their clients. They have a team of brand designers and developers that help the company with everything from branding to web design as well as print advertising and content management. The list goes on.
The rise of integrated communications has meant that marketing agencies in Reading, like Supreme, have utilized local mediums to promote their clients. Reading Central train station and surrounding billboards have been popular suggestions for their clients.
Supreme know that people want to be marke
ted to in a way that's relevant to them and their needs, and they can do this through digital channels as well as eye-catching OOH and print media.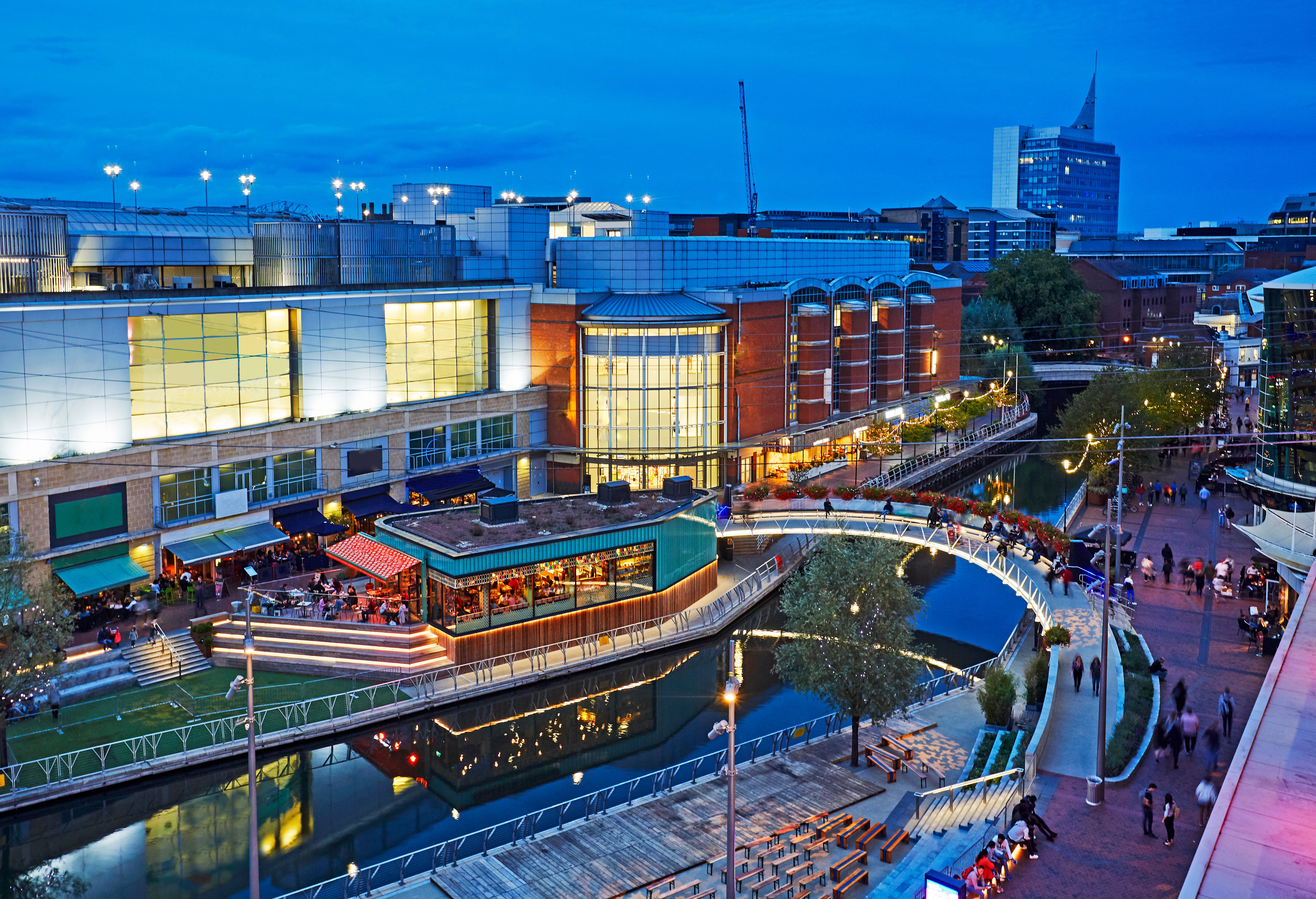 The striking monotone simplicity of this marketing agency in Reading, reflected in their website, highlights their straightforward approach to creativity.
Gasp is positioned as a brave and bold creative agency in Reading, providing brand building, communications, and lead generation services for businesses in B2B and B2C spaces.
To exemplify their brand personality specialism, they use themselves as their own best-case study. Their website is filled with direct and attitudinal language. They also have a great blog, 'The Blogfather', discussing themes across multiple marketing topics and industries to showcase their expertise.
Then there's us!
BH&P are a full-service creative agency working with clients across a range of different industries (B2B and B2C) including finance, tech, wellbeing, eCommerce, non-profit and leadership development.
A HubSpot Gold agency partner, we combine strong brand and creative credentials, with a deep understanding of inbound marketing and the full-funnel marketing, from awareness to engagement, conversion and sales enablement. Find out more about the services we offer here.
We are passionate about the need for marketing to be seen as an investment in growth, rather than a cost on the bottom line. Unlike many other agencies, there is no agency "secret sauce" - we listen and adapt our approach to every client to make sure we move the dial in terms of performance.
And for brands with purpose (typically ambitious founder-led businesses and b-corps), we cap agency time in exchange for a share in revenue growth, giving you the freedom to test, fail and learn fast, to achieve accelerated growth. We are on our journey to become a certified B-Corp, in recognition of our commitment to making a change for good.
For more information, book an informal chat with Founder & CEO, Becky Holland.
There are LOTS of smaller and specialist agencies in Reading. If you are looking for a specialist in particular area, rather than a full-service creative agency focused on growth, here's a list of the best of the rest:
SharpAhead: Impactful PPC and lead generation experts
Above Digital: Branding, websites and digital marketing for startups
Digital Coach 101: Digital tools for smaller businesses
Blend B2B: HubSpot demand gen agency
Big Wolf: Telemarketing agency
Codarity: web, PPC and SEO
Circle Agency: B2C events and campaigns
Sign Up
Join other savvy sales and marketing pros who receive occasional updates on our podcast, blog, insights, tips, and best practices in venture marketing.