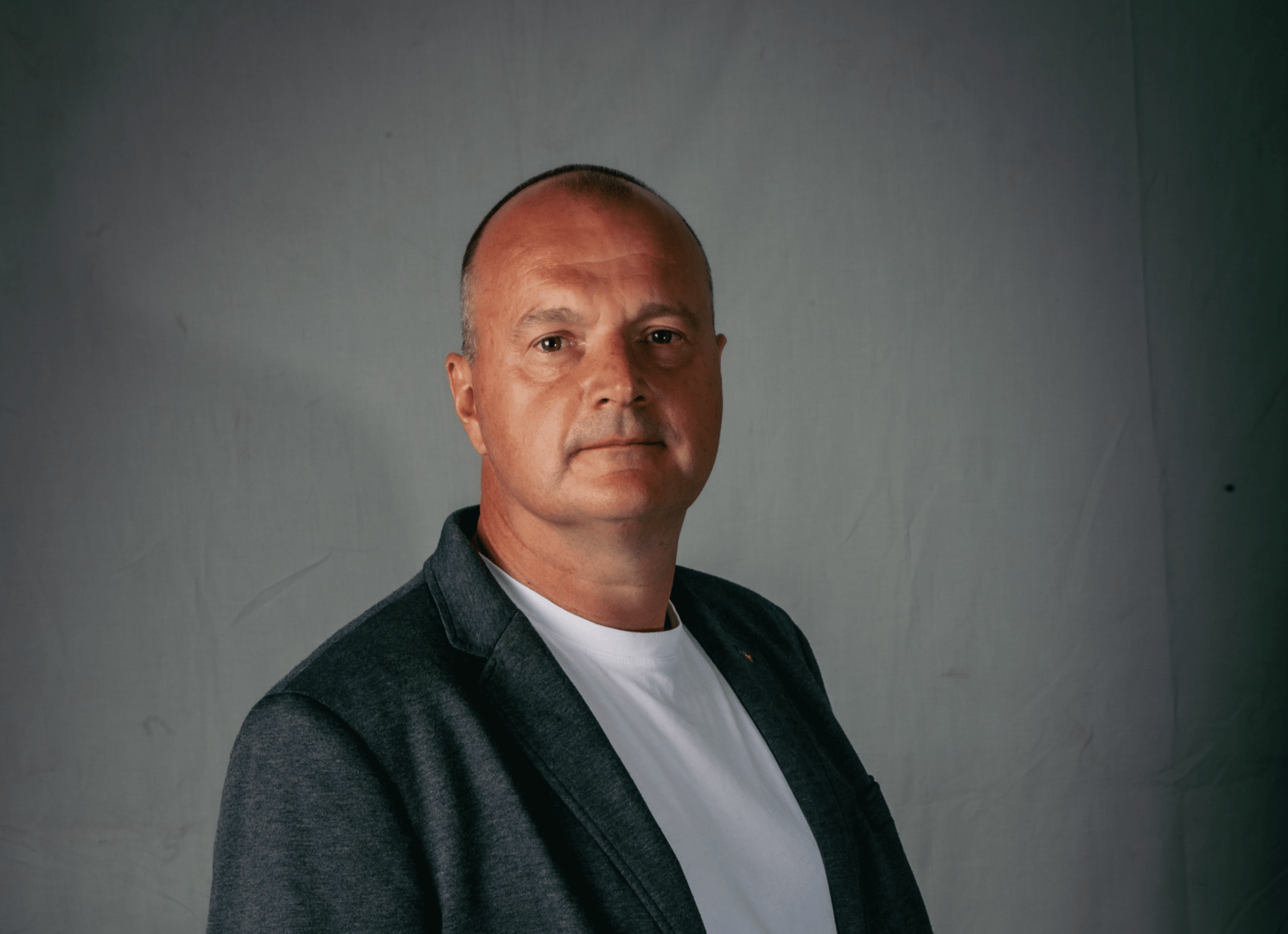 Award-winning Creative Director Joins BH&P Board
BH&P have staged quite a coup.

We've got Executive Creative Director, Claus Larsen, to leave behind the world of London agencies and join us.

Originally from Denmark, Claus worked in London and Sydney for 25 years in top 10 agencies.

His client list runs to hundreds.

Notable stand outs are his expertise in technology, finance and travel.
In the tech world Claus has worked on BT and Microsoft at several agencies. Whilst in finance he's covered everything from high street banking to merchant and private banking to investment trusts and pension funds.
It's a similar broad breadth of experience in the travel sector. From high street travel agencies to niche bespoke providers and airlines and cruise companies. Oh, and another spectrum from caravan holidays to The Mandarin Oriental chain.
Throughout his career his work hasn't gone unnoticed: he's won awards all around Europe and in the US.
And his creativity doesn't stop with his day job. Claus lectures on advertising degree, judges on creative juries around the world and is a sought-after commissioned painter.
Welcome to Reading, Claus.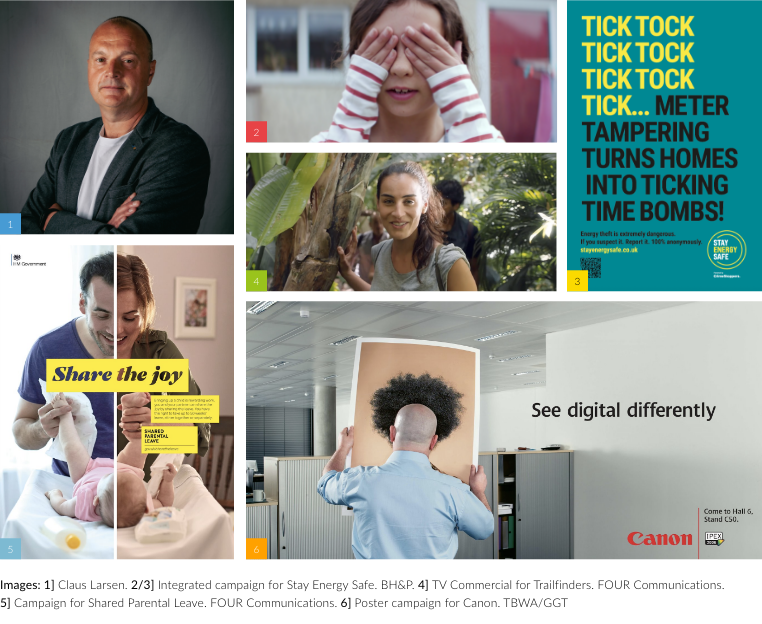 Need Great Marketing? Let's Get Creative. Get in touch today.
Sign Up
Join other savvy sales and marketing pros who receive occasional updates on our podcast, blog, insights, tips, and best practices in venture marketing.