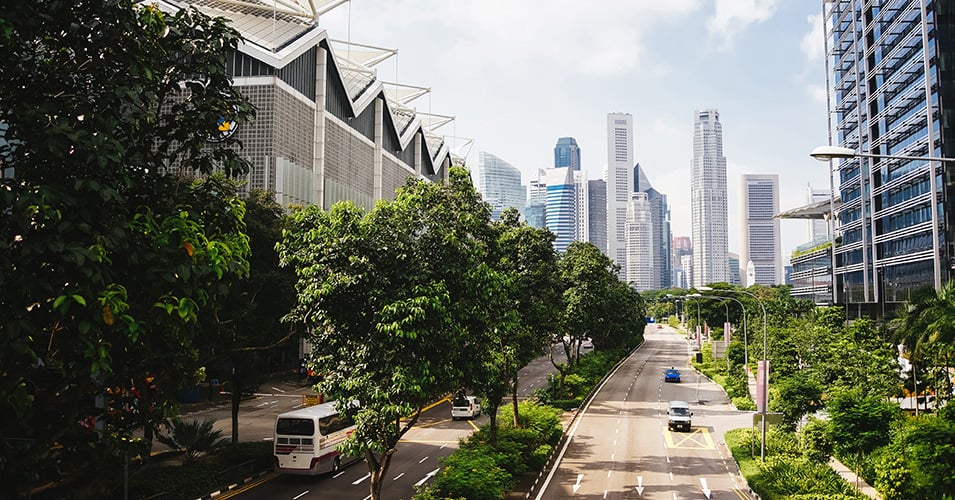 Becoming a B Corp: Benefits and How-To
BH&P is a marketing agency with a difference. Specifically, a passion for making a difference.
This commitment to shaking things up is why we invented Creative Venture Marketing.
Our passion for making a difference is also why began our journey to become B Corp certified. We achieved this in September 2023, after 12 months' of reviewing and documenting what we do, and how we do it - and we are delighted to have achieved a score of 93.6, in recognition of the impact we have on our clients, and their own missions to make a difference.

Here's a link to our listing in the B Corp global directory.
If you're thinking about embarking on your own B Corp journey, or simply B Curious, we hope this article will help you on your way.
What is B Corp?
By achieving a B Corp certification, this means your business goes out of its way to help the environment in addition to focusing on making money.
Profits are balanced with purpose.
More than 5,200 businesses, across 150 industries, in over 80 countries, have been certified by the non-profit organization, B Lab in partnership with Sistema. All are recognized for striving towards just one goal.
To improve their environmental and social standards with legal accountability and public transparency.
Notable sustainable brands that have become B Corp certified include Patagonia, Ben & Jerry's, and Warby Parker.
BH&P are on-track to join them.
Why B Corp Status Matters for Our Clients
B Corp Certification recognizes that a business is meeting high standards of verified performance and transparency standards, on factors from employee benefits to supply chain practices.
As a company dedicated to the pursuit of more, BH&P are also always looking for ways to improve our clients' businesses.
When we came across B Corp, and the idea of never being satisfied and always pursuing more on top of a client's achievements, we knew it was for us.
We want to create a world where we, and our clients, are not just sustainable but also thriving. Where we can do good and do well at the same time.
We talk a lot about working with clients that have vision and purpose. That's because we have our own vision and purpose: to create lasting change.
To achieve results for clients that matter.
To support any organization that tries to make a positive difference in the world.
To nurture young talent who are fed up with soulless marketing and vanity metrics. Those determined to use the time and energy they spend at work (and let's face it, we spend a lot of time at work) in the best possible way.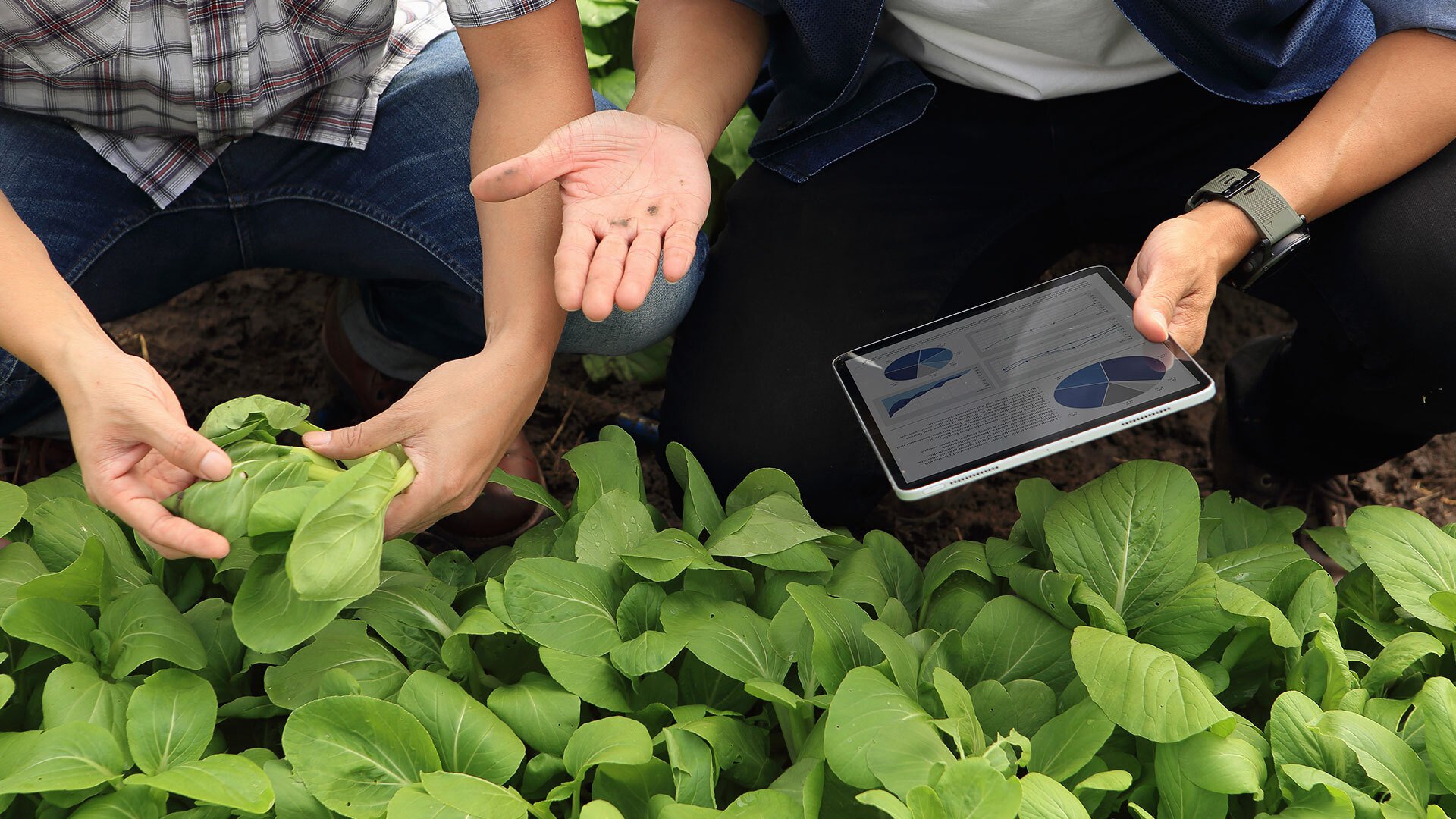 How to Become a Certified B Corp
Becoming B Corp certified takes time and effort.
It requires confidently assessing every aspect of how you run your business, and how you engage stakeholders.
When considering company size and profile, verification involves documenting your company's business model, reviews, and information about your operations, structure, and various processes.
To receive a certification, your company should:
Make a legal commitment by changing your corporate governance structure involving all aspects of which are influenced by, and accountable to, not just the shareholders but all other stakeholders.
Exhibit transparency by making performance information publicly available. This is because metrics measured against B Lab's standards can also be promoted on their B Corp profile on B Lab's website.
A B Impact Assessment is submitted for review by B Lab and takes between 10-14 months for review. So, patience is key. High social and environmental performance is certified by achieving a B Impact Assessment score of 80 or above and passing a risk review.
Benefits of Achieving B Corp Status
Once an organization has received their B Corp certification, they enjoy several commercial benefits including:
Building trust among critical stakeholder groups from consumers, communities, and suppliers.
Attracting and retaining top talent with shared values. Employees get to work in an environment where they can thrive, grow, and believe they're making an impact in the community.
Gaining interest from investors who share their same missions and values in supporting environmental and social causes. As a B Corp, investors know they are contributing to an ethical business.
Long-term resiliency by focusing on continuous improvement. Every three years, B Corps must re-certify through the verification process again to ensure compliance.
B Corp certification is an insightful, all-encompassing process, rather than a single focus project. The process to accomplish and maintain certification requires hard work and engaged teamwork and resilience across all departments.
Our Formal Mission Statement
BH&P is a full-service creative agency helping non-profits, challenger brands, and early-stage businesses disrupt industries for the better of business, people, and planet. We're invested in our clients' success, supporting development of new revenue streams that capitalize on both established and emerging opportunities.
In the last seven years, we have retained and grown clients' brands across several industries. From non-profit, health & wellbeing, eCommerce, finance and technology sectors, we've grown their brands – and their bottom line – in meaningful ways.
We invented Venture Marketing to put experimentation and lean thinking at the heart of our approach. To demonstrate to clients that we are so confident in our approach, that we will forfeit a percentage of our fees in return for a share of the rewards.
Team BH&P truly care.
We love helping good businesses do more good in the world, and to create healthier profits. Our mission is to provide a valuable difference to the companies, brands, and lives of the people we work with.
At the heart of this statement is a commitment to delivering brilliant work - to our clients; and a commitment to the wellbeing of the people we work with. Both in our Reading HQ and through our partners across the globe.
Say hello. We're here to help.
Are You a B-Corp or Embarking on that Journey?
We would love to talk to you!
We're truly passionate about the work we do.
If you are too, we'd love to find out more about you, your journey, and how you make a difference.
We're planning Season 4 of the No Bull Marketing Ideacast now! If you'd like us to feature your growth story, and share it with a community of entrepreneurs, senior marketers, and agency leaders, get in touch.
Sign Up
Join other savvy sales and marketing pros who receive occasional updates on our podcast, blog, insights, tips, and best practices in venture marketing.