Twice the Performance at Half the Cost
With the explosion in eCommerce, this provided the perfect opportunity for fintech brand, TradeBridge, to spin up their eCommerce finance solution – for marketplaces, merchants and independent sellers.
The brief: To demonstrate that there's a better way to finance growth than paying exorbitant rates to market leaders ClearCo and Payoneer.
We created the eCommerceer sub-brand.
A multi-channel approach built the brand and generated leads from a helpful podcast, articles, guides and a custom-built calculator in HubSpot.
Was it a success? The results speak for themselves.
We exceeded the LinkedIn ad benchmark by 200%, and drove down Instagram cost-per-click by 75% in just 3 months.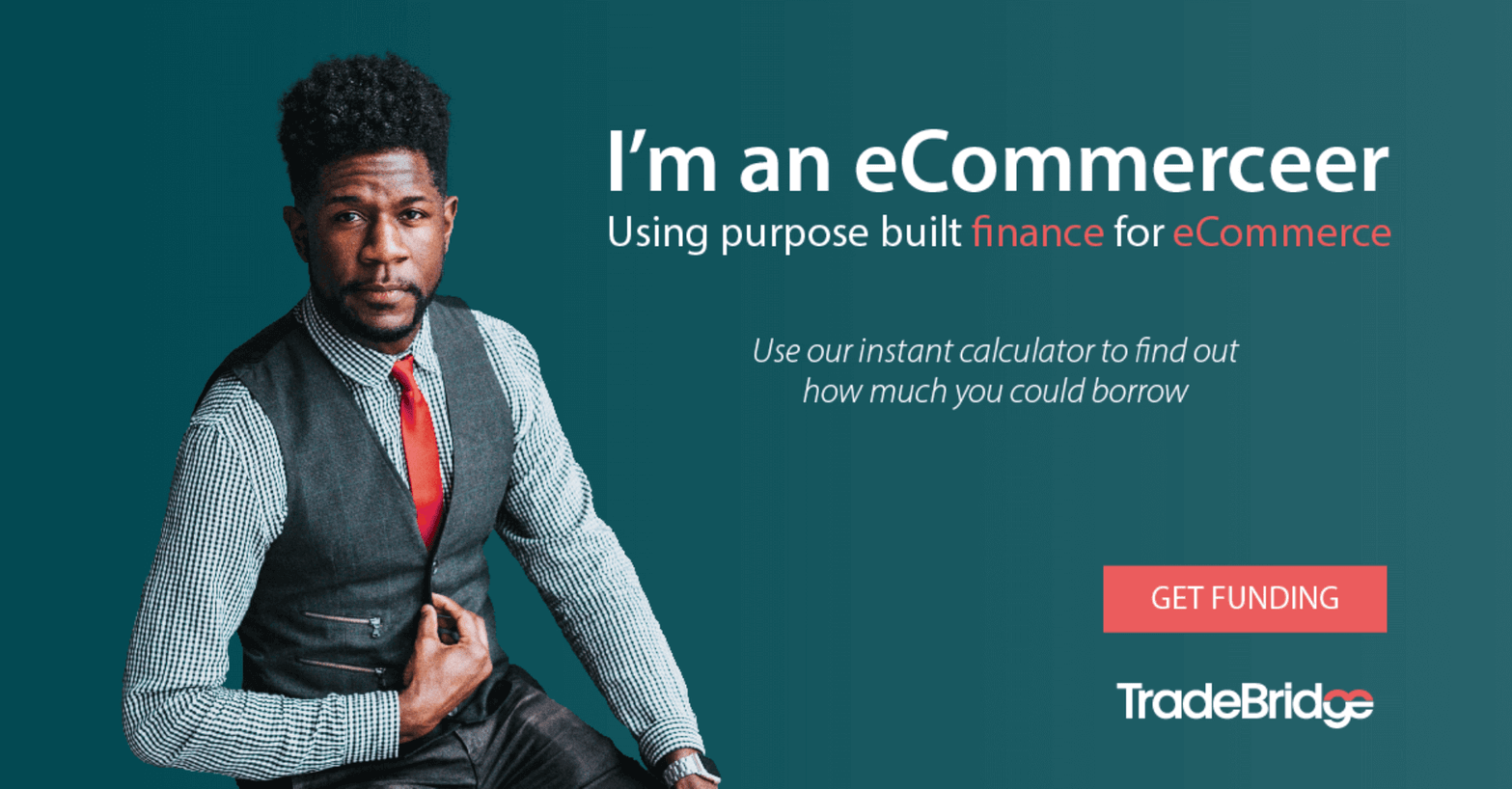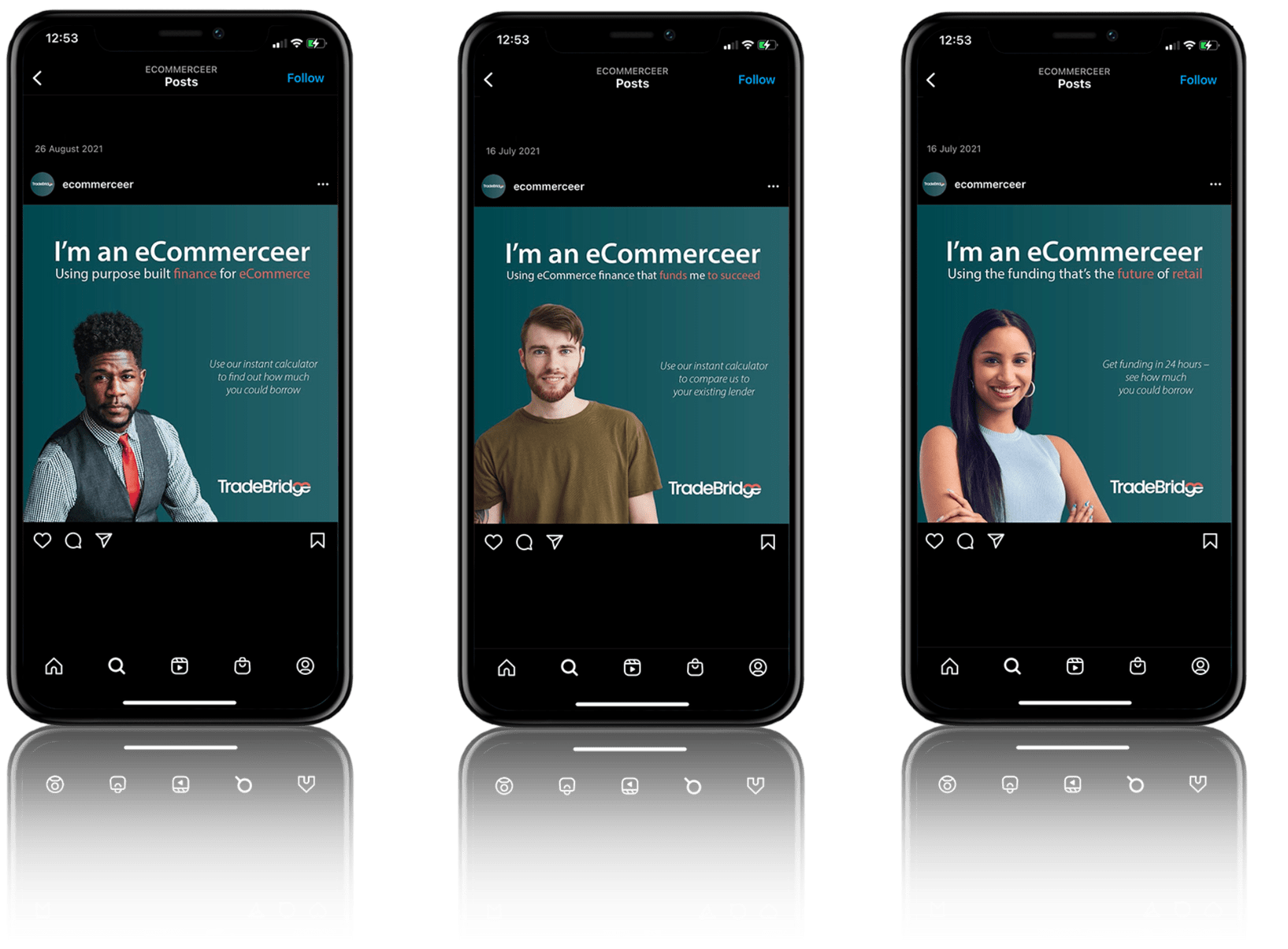 What TradeBridge had to Say