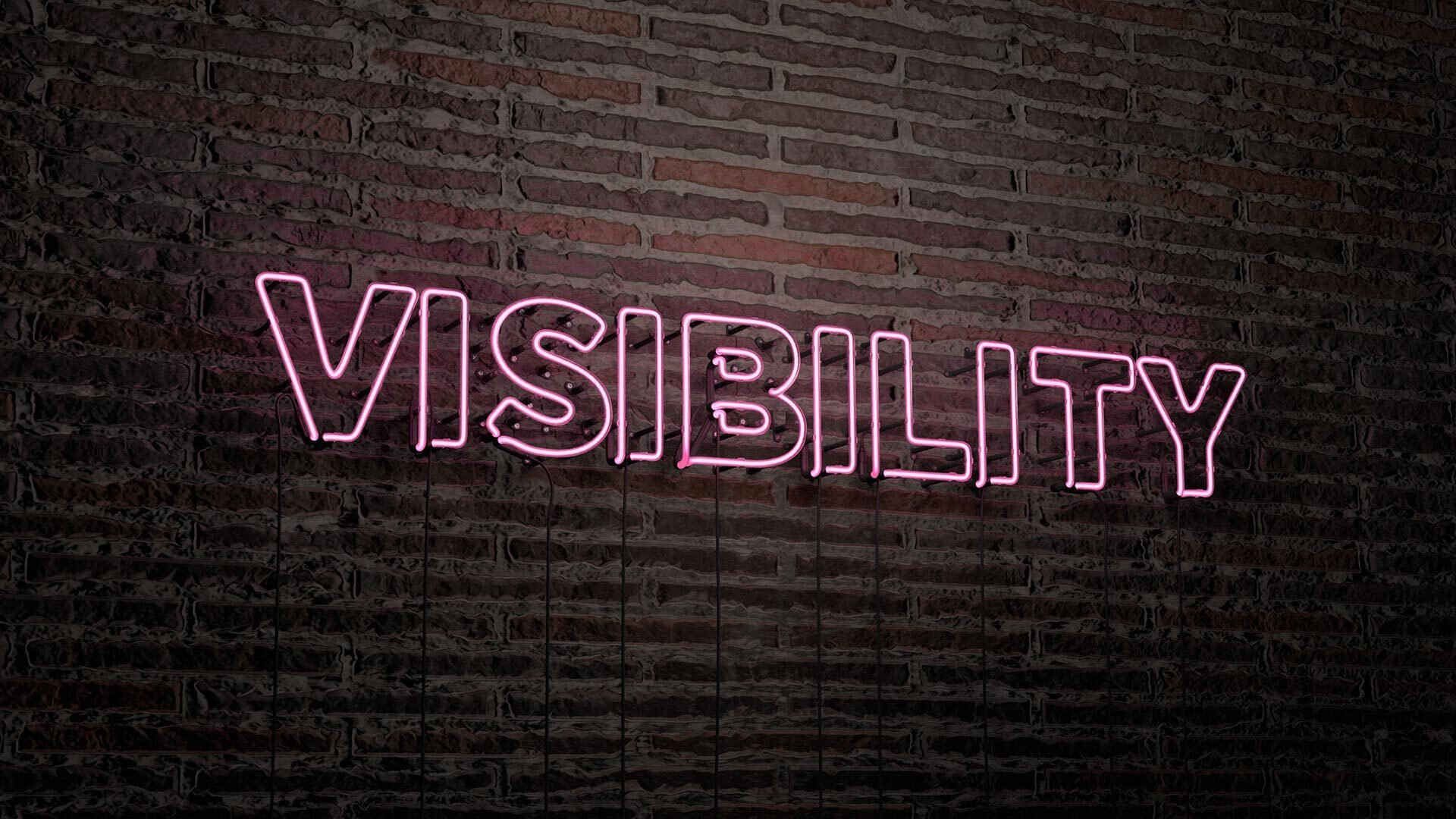 The Importance of a Google Business Profile
We all know Google is the most popular search engine in the world and it's said that Google has a 92% market share of all searches on the internet.
There are many ways to get your business on the first page of Google, but, as any digital marketer knows, it's not an easy task.
Particularly, for local businesses, the importance of Google Business Profile (formerly Google My Business) allows for greater search visibility for local businesses. When a search entry includes their city, town or postcode, this is golden.
Equally, any searches entered into Google Maps also show a local company's Google Business Profile. This will help customers find your business if they are nearby or in a different city that you serve. That is, if you've been optimizing your Google Business Profile properly.
Increase the Search Visibility for a Local Business
Optimizing Google Business Profiles is a free and easy way to get your business found on Google Search, Maps and Google+ Local.
By including the basics of your Google Business Profile like closing times, social posts, and contact details, this enhances credibility as well as search visibility for local businesses online.
It allows them to manage their SEO and online reputation, share news and events in a snapshot with potential customers, and connect with other local businesses.
In the age of social media and the constantly-expanding internet, having an optimized Google Business Profile is an absolute necessity.
Key Considerations When Optimizing a GMB Profile
Write a Good Description
The first step to edit your Google Business Profile should involve including a description, summarizing with keywords, the business' products or services, or the work you do.
Your description can be up to 750 characters, but it's always useful to get the important details in the first few sentences. Look to include 2-3 keywords that describe your business best.
Add Posts to Your Profile
You can also feature your social media posts for up to seven days on Google Business Profiles. This will give your customers more insight into what it's like working with you or visiting you.
You can upload an image and write a description of up to 300 words or an event title.
There are several CTAs you can add to social posts when you edit your Google Business Profile including 'Learn more', 'Reserve' and 'Buy'.
Choose Your Best Business Images
Images and videos are an important backbone of any online business' marketing strategy, and especially when optimizing Google Business Profiles. Upload multiple pictures or videos to a post. This not only shows visitors what they're buying, particularly if you're a business in e-commerce, but also provides more details on specific products, services and the places and faces in your business.
Additionally, make sure to enter the correct address and Google will upload a 360-degree view of your building from Google Maps.
Collect Reviews
The importance of Google Business Profiles is also to showcase achievements to prospects and searchers about your business via reviews.
Reviews and testimonials are powerful elements when optimizing Google Business Profiles. They tell the world, honestly, what people really think of your company. They build credibility and trust for a business either as a potential business partner, service provider or employer.
The best way to get reviews is, quite simply, to ask for them. No time to be shy here. Seek out customers or clients who you know were satisfied with your product or service, even if they weren't prompted in any way.
To get more customer reviews, consider sending out an email template that emphasizes how personal the request is and that doesn't sound scripted.
Take this example from BH&P client, DX Learning, and the strong visibility of their Google Business Profile with keyword searches of 'leadership training in Chicago'.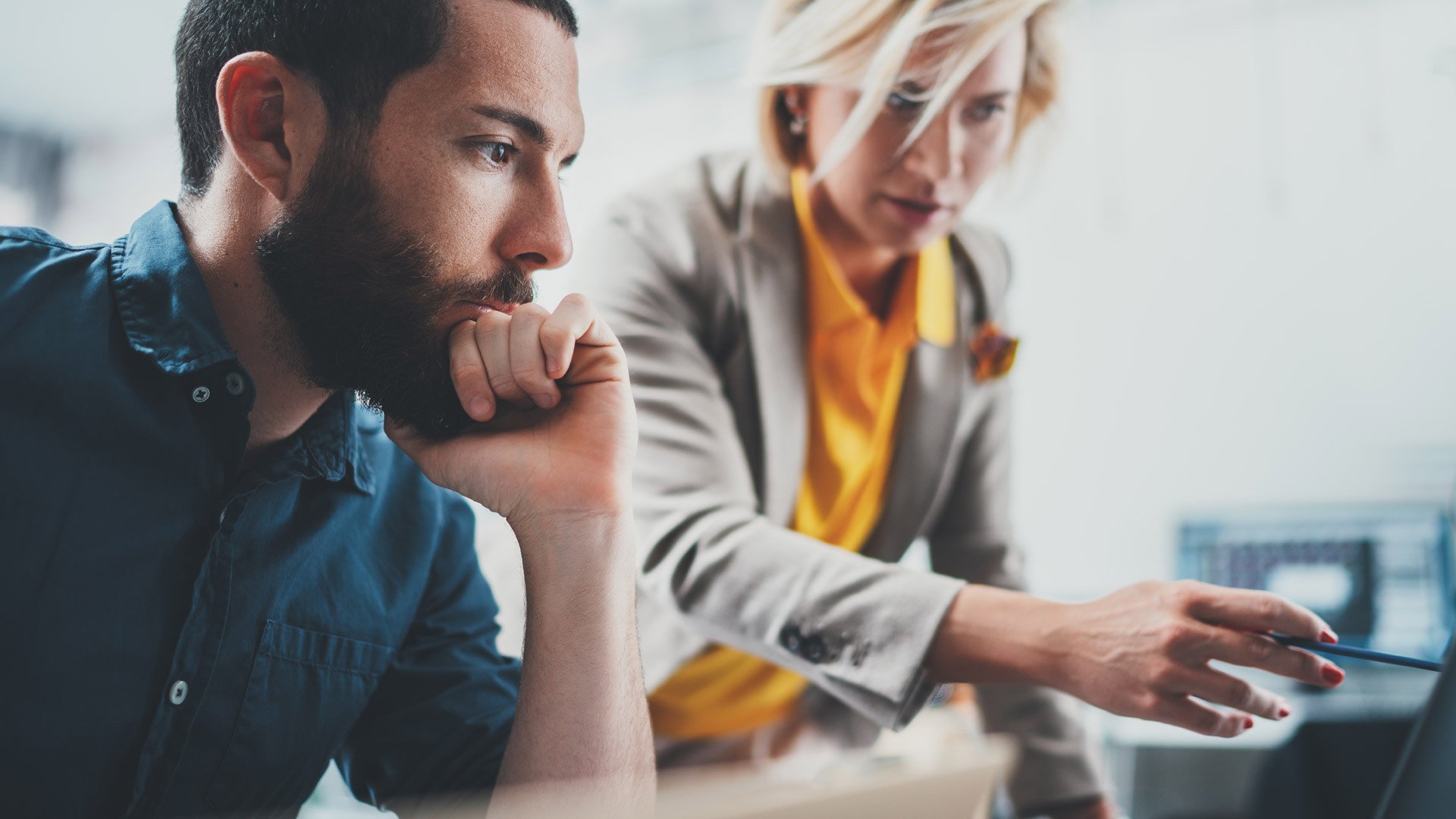 How to Edit Your Google Business Profile
Visit com/business to begin your set up.
Choose your business location and confirm you are authorized to edit your Google Business Profile.
Verify your business either by phone, email or postcard. Postcards are sent to the address you register your business under.
Add your business information, that's as detailed as possible, with the keyword you want your business to be associated with.
Continue to optimize and monitor the profile over time with new business updates to keep your Google Business Profile timely.
The importance of Google Business Profiles are reflected in findings of 35% more website clicks enjoyed by companies with a high profile listing.
Google Business Profiles will be the new norm for businesses in the future. It will soon become standard for all businesses to have a profile, just like having a website or social media profile.
They are a simple, free way to manage your online reputation and SEO to enhance search visibility for local businesses starting out on their digital journey.
Find out how best to take that next step in your SEO efforts when boosting your Google Business Profile.
Sign Up
Join other savvy sales and marketing pros who receive occasional updates on our podcast, blog, insights, tips, and best practices in venture marketing.