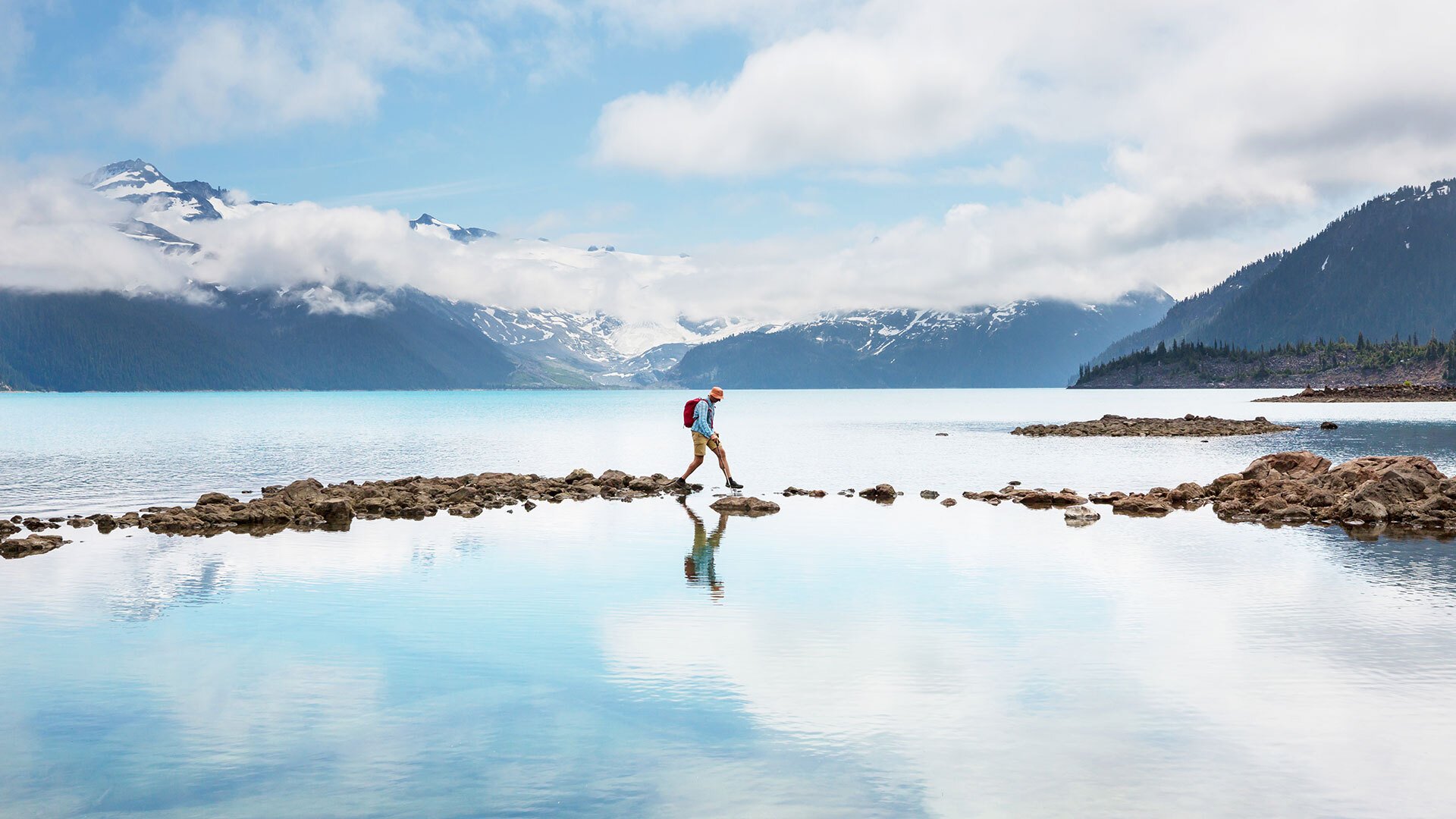 What is Venture Marketing?
At its simplest, this model is the practice of marketing that is paid for, partially or in full, based on results.
Venture Marketing operates on the same rules underpinning Venture Capital:
The agency will invest time – In agency world, time equals money. Venture marketeers invest in clients they believe have potential for accelerated results

Testing is baked into the program – A "test, fail, learn" approach allows new marketing initiatives to fail fast, quickly learning and pivoting to growth formulae

Creative and content are king – The quality of the work must be best-in-class to change what people think, feel, and do.
Not every business is best fitted for venture marketing. The commitment is long-term and based on trust. It requires a minimum commitment of resources, stakeholder engagement, and a tech stack that allows marketing performance to be monitored daily.
The agency will flex their time between brand, awareness, engagement, conversion, and sales enablement to maximize ROI. The key to this is TRUST.
Venture marketing simply doesn't work if resources are not used in the most effective way to move the dial of marketing performance.
Venture Marketing for High Growth Businesses
When starting out, especially in new or expanding market sectors, such as technology, sustainability, wellbeing or eCommerce, many businesses grow quickly. Either based on the strength of the founder(s), their network, or their product or service's power.
But as the business scales – especially following a funding round – the business must invest in growth from branding, websites, and sales teams.
The problem is this. Whatever helped the business reach the first brick wall, won't help them leap over and reach the next stage of growth.
Those elements of the marketing mix remain the same – product, price, place and promotion.
The tools and channels available are either the same or expanded with more budget. There is both more potential and complexity – content, advertising, SEO, etc.
But the application, competitor set, and need for everything to be synergized to drive growth, has completely changed.
Prioritizing Areas of Marketing
The first step is to assess the business model and canvas. What is the revenue model? What levers are available to create a shift in revenue and performance?
Are you a "village" business (typically enterprise sales – selling big ticket items to a small number of customers), a "universe" business (e.g., eCommerce – selling many small products to a wide audience), or something in between?
Before next steps, understand what business you are, what journey you're on, and what needs to change.
The second step is to review what is working or not. A top, middle and bottom of funnel review will reveal where problems lie: is the business failing to attract website traffic? Failing to convert traffic to leads? Failing to convert leads to clients?
Focusing resources on vital few tasks gets stakeholders on board and demonstrates that change is possible.
Dealing with Competition
As an agency we often hear clients say, "We don't really have competitors – what we do is unique." Sadly, this is NEVER true.
As you grow, inevitably there will be more competitors, direct and indirect. Aside from everyone's biggest competitor – inertia – there are many ways to survey the competitive landscape as you scale. Here are a few tips:
Google Search – Pretend to be a customer. Think about what you would search for, and then do it! Create a long list – they may not be your "real" competitors (i.e., their product or solution may be different from yours), but if customers are being given a choice between them and you, then they are a competitor, like it or not.

Speak to your customers – Ask them specifically who else they work with in your sector, or who they would work with if your company was run over by a bus

Leverage analyst reports – Whether you are a Magic Quadrant challenger, pre-profit, or even pre-revenue, identify leaders in your sector, and assess their brand promise

Ask your agency – Most agencies, like BH&P, have a wide range of tools and techniques at their disposal to not only uncover long lists of competitors, but audit their positioning and business model. This informs where there are gaps in the market, helping find ways to stand out.
Knowledge is power. You don't have to have the biggest media budget, an extensive marketing department or the greatest influencer network (although a strong, automated CRM platform is essential to measure, manage, and shift marketing performance fast). But know what your customers are doing and saying, and how they are doing it. You can always find a smarter solution.
Testing/Pivoting
The definition of madness is doing the same thing and expecting the same outcome. At BH&P we bake testing into every client's growth plan. From micro-tests like an A/B email subject line test, or a new LinkedIn audience, to wholesale changes in pricing or packaging. Equally, testing a whole new proposition, an ABM test program, or programmatic ad campaign, we seek every opportunity to try something new.
Then when we find something that works, we try to beat it. Testing can be quick – or it can take time. What is certain, is that it should never stop.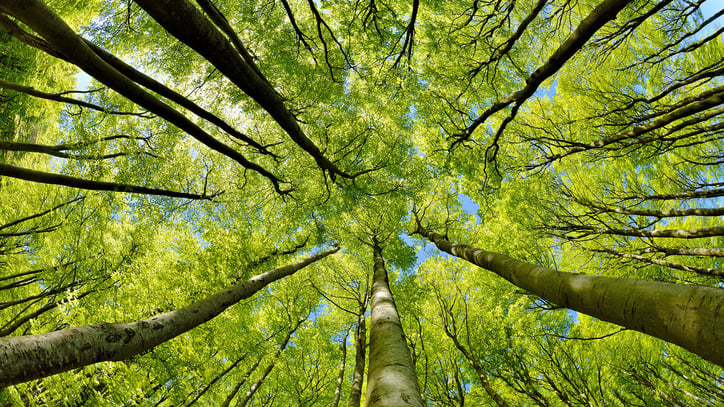 How Does Venture Marketing Work?
We can't tell you if, or how, anyone else does venture marketing. But here's how it works at BH&P:
We work together on a mini review to establish what is currently invested in marketing, what this is achieving, and what your top-line goals are. You share your last three years' revenue figures – either for the whole business, or a function where you want to test venture marketing.
We then customize a model for your business to calculate the level of investment typically needed to achieve business goals.
The model we build for you will include a number of elements:
1. A 100-day plan – This focuses on the most important elements for your business (not everyone needs every part). This includes everything from Vision Orbit and Vital Few, to Brand Key, Platform Audit, Competitor Review and GTM Plan – even a new website and CRM.
2. Different revenue share models – Depending on your revenue and growth trajectory, we forfeit between 10%-80% of agency fees in return for a percentage of revenue. Your success is our success. This model is agreed in principle, but not implemented until the 100-Day Plan is complete.
3. Match-Fit Assessment - At the end of the 100-Day Plan, you have three choices. Agree on a venture marketing arrangement; agree to pay the agency in the normal way (some clients decide to do this as costs are more predictable, confident that it will lead to success); or choose to walk away with the 100-day plan, ready to build your own team to drive the business to the next level.
The choice is yours.
Venture Marketing vs.
Venture Capital
| | |
| --- | --- |
| A venture capitalist (VC) is an investor who supports a young company in the process of expanding or provides capital needed for a start-up venture. | A venture marketer (VM) is an agency that supports a young company in the process of expanding, especially after investment rounds or when the business has hit a brick wall in their growth. |
| Venture capitalists invest in companies because the potential return on investment (ROI) can be significant if the company is successful. | Venture marketing agencies invest time in companies because the potential return on investment (ROI) can be significant if the company is successful. |
| A venture capitalist will invest in many growing businesses, spreading the risk to maximize the return. | A venture marketing agency will test a wide range of channels, messages and techniques, spreading the risk, to find the growth formula for each client. |
| What separates venture capitalists from other equity investors is that venture capitalists often deploy third-party assets to improve the efficacy of a young company with a high upside. | What separates venture marketers from other agencies is they invest time over an extended period in carefully selected clients that meet their rigorous criteria, with a high upside for both parties. |
| Venture capital faces competition from other capital-raising methods, like crowdfunding. | Whilst other payment-on-performance models have existed for some time, venture marketing is the only agency model based on investing time in return for revenue share. |
How Venture Marketing Can Help Your Business
Venture marketing is a game-changer for growing businesses.
By embracing a "test, fail, learn" methodology, every failure brings you closer to your goals. An early failure is brilliant – you know EXACTLY what not to do and can move forward with alacrity.
When you embrace creative and content, it is revolutionary. Great creative work changes hearts and minds. It's simply not something that you can invent in house. It doesn't work. With BH&P's award-winning creative director, Claus Larsen, you get the creative talent that has worked with, and for, world-beating agencies and brands – but within a small agency that cares deeply about doing work that makes a difference.
Combined with a revenue-share model, the risk of investing in these simply vanishes.
An outdated model based on fixed hourly rates and media commission, requires an investment of between 10% and 25% of revenue in marketing. For a business growing based on the strength of the product, people, and founder, that can be a big pill to swallow, with a serious impact on your cash position.
Venture marketing changes all this.
Sign Up
Join other savvy sales and marketing pros who receive occasional updates on our podcast, blog, insights, tips, and best practices in venture marketing.