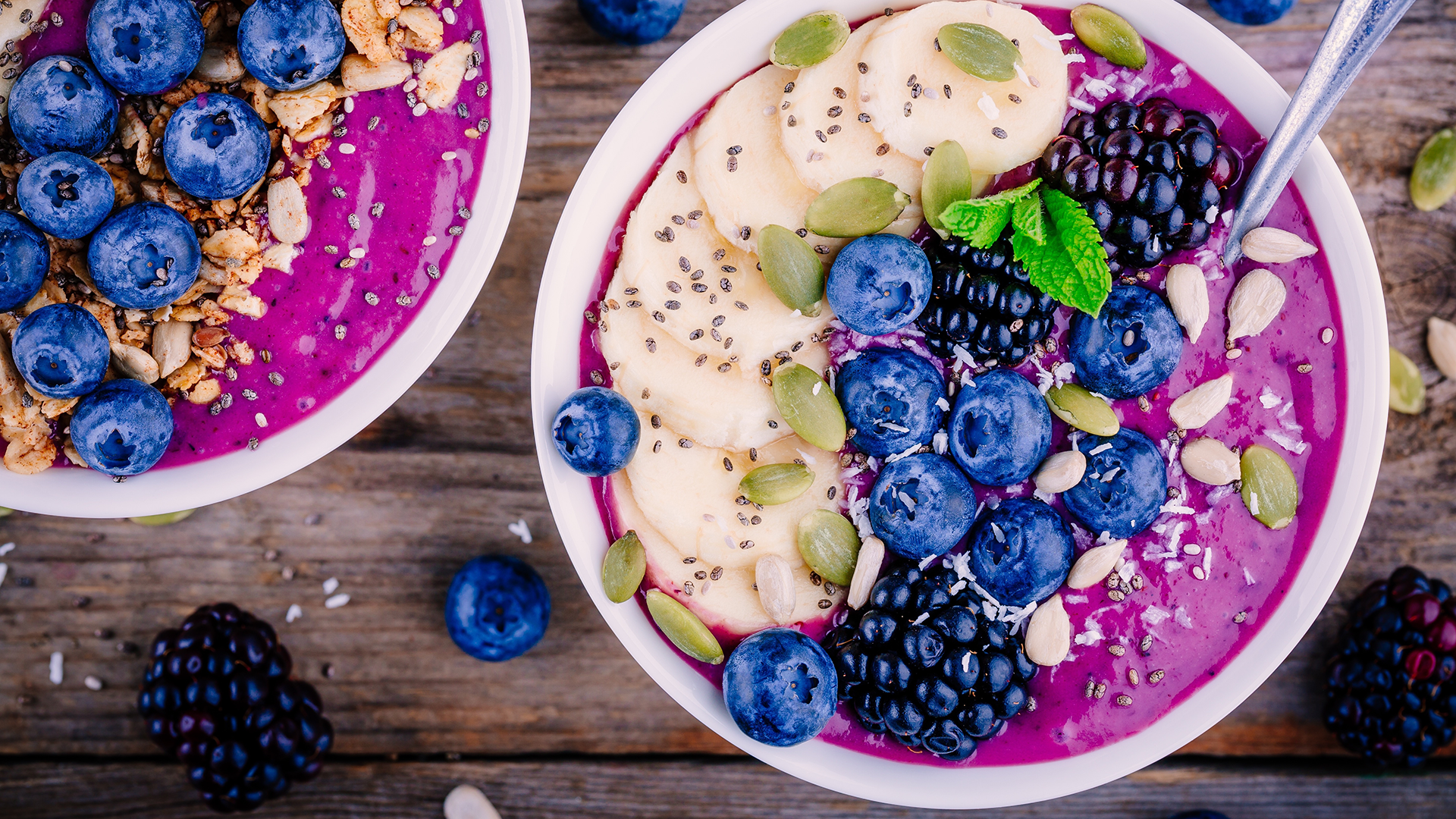 Top 6 Food & Beverage Marketing Trends in 2023
Before they take that first sip, or first bite, there has to be an exciting, genuine way to get your food or drink product into the minds - and mouths - of consumers.
But, they don't want to be eating a helping of guilt. Consumers want assurance and trust in their choices. That they're not only environmentally friendly, but also socially responsible and, somehow, making a positive, productive impact on the world.
38% of surveyed adults believe it's important for businesses to have sustainability credentials, with 23% believing it's very important and 'critically important' a business has sustainability credentials (Oxford Brookes).
Greenwashing won't cut it now. Brands must go beyond claiming they're sustainable and, instead, provide concrete evidence of their sustainable practices. Whether it's planting a tree for every packet sold, or a rhino saved for every bottle bought.
These are the hottest trends cooking that food and drinks marketing teams are using this year:
1. Sustainability in Digital Marketing for the Food and Beverage Sector
Transparency
No, we don't mean see-through food packets. However, consumers still want to see HOW foods are processed and what ingredients are used in what they're eating.
With 70% of cross-market respondents saying they want to be healthier in their consumption habits, food branding strategies should prioritize clarity and honesty about their ingredients.
Transparent facts on production methods build consumer trust and loyalty as their decisions now prioritize truth over taste.
Green Packaging
Now that 1/3 fish caught for human consumption contain traces of plastic, the need for sustainable packaging in production, and food branding communications, is critical to the environment, and human life.
An impactful drink advertisement is no longer about promoting a beverage for just taste and flavor. It must also communicate a strong sense of purpose, like all BH&P venture marketing clients do, to show how they make the world better.
This is especially true for Sea Change wines, whose zero plastic policy protects the oceans as well as donating to marine conservation charities.
Promoting Plant-Based Products
Analysts have predicted the plant-based food market will grow by 11.9% by 2027. Plant-based foods' growth - no pun intended - will soon mean it's no longer enough to simply target health-conscious consumers.
A food advertisement for such products must communicate the environmental impact of production, and consumption, in food and drinks advertisement planning.
2. The Surge of AI in Food and Beverage Marketing
ChatGPT may not know what an avocado tastes like, but AI massively enhances digital user experiences.
Restaurants are increasingly turning to chatbots to streamline operations to free up human resource. Chatbots help restaurants take reservations quickly and accurately, while drinks marketing teams can create custom recipes for mixologists.
While common for most websites nowadays, chatbots also provide help and support on e-commerce sites too.
Often, you can be directed to a rep if you don't quite trust the bot yet!
3. The Rise of Mobile Commerce in the Food Industry
44% of buyers turn to a brand's e-commerce site 'very frequently' to order food and drink.
As e-commerce food marketing is rising among millennials, user experience and web-design will come first. The integration of a web store and/or sales portal allows easy access to products, efficient order processing, secure payment options, and timely delivery.
Coupled with a beautiful in-app, or on-site, experience, customers can easily find what they need quickly, with a personalized, data-driven experience that leaves them peckish for more.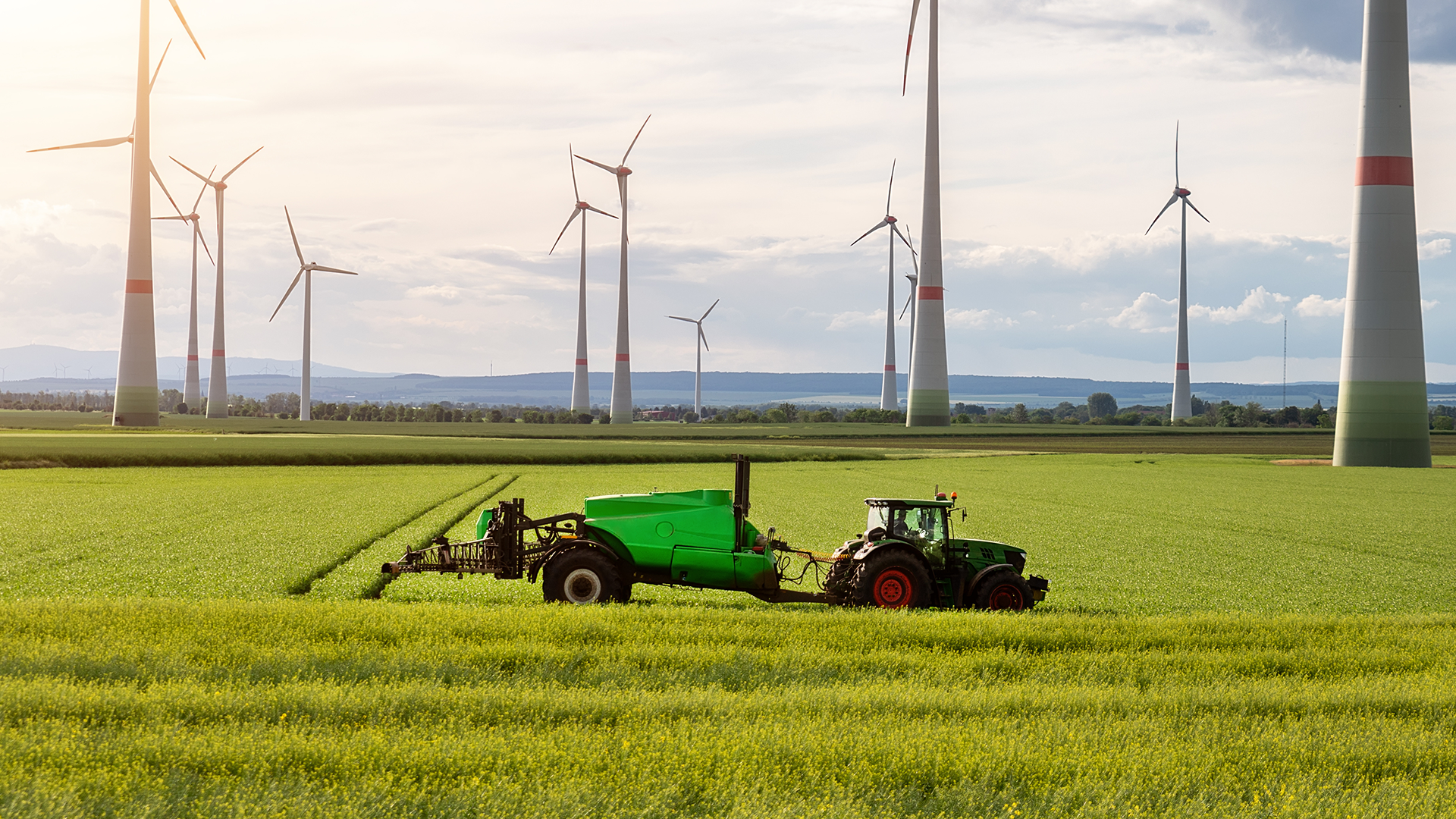 4. Importance of Personalized Marketing in 2023
Speaking of data, "Tap your ClubCard, to win ClubCard points" is probably the most common sound associated with UK supermarkets in 2023.
ClubCard schemes are the ultimate example of personalization in food and beverage marketing, collecting consumer preference data for use in tailored loyalty programs to encourage repeat purchase.
Although, you don't have to be a major supermarket brand, like Tesco, to have great personalized food or drinks marketing.
Even smaller, independent brands utilize data, for birthday marketing promotions for example, to provide returning shoppers with experiences just for them. Some AI technology also personalize customer experiences by analyzing their behaviour patterns and sending emails when users normally open them.
5. Social Media Influence on Beverage Marketing in 2023
Infographics, and other food and drinks marketing content highlighting nutrition information, have become increasingly popular on social media. Especially with 59% of Brits searching for products that actively improve their health.
Such content can shock - or inform - people in understanding the nutritional value of the food they consume, while also being visually appealing and engaging.
As social media has become a staple territory in modern advertising, it's allowed anyone to become a "foodie" influencer. Sometimes to a macro-level.
User-generated content (UGC) allows anyone to share their favourite recipes or snacks, gaining publicity and buzz among online communities. Food or drinks marketing teams are, therefore, given valuable insights into consumer preferences for future food branding strategies.
This type of content is often more authentic than traditional food advertisement, since it's created by real people with no corporate agenda. UGC food marketing is a great way to gain natural publicity without large expenditures on traditional food and beverage marketing channels.
6. How Influencer Marketing is Shaping the Food and Beverage Industry
With UGC igniting the boom of the creator economy, food and beverage marketing has entered an energetic era. Influencers lead the way, here, in driving - literal - thirst among consumers.
Influencers now have the power to create their own brands, and expose them to their large audiences. Notably, the meteoric, international rise of PRIME Hydration, founded by social media personalities, KSI & Logan Paul, highlight the exposure influencers provide for drink branding communications.
Yet, micro-influencers can also make audiences hungry for more, either through paid - or sometimes organic - partnerships to showcase a food advertisement in a creative, genuine way.
While having a large following can be attractive, it's equally important micro-influencers share similar values - whether it's sustainability, health, or same sense of humour - as your brand. This isn't always easy to track in their content, especially if your brand works with multiple influencers.
After all, since their job is to produce content, this may include anything from 2 -20 assets a week. Some may be images, or multi-channel short-form video content, like Reels or Shorts. It would take a whole factory of oompah-loompahs to keep up with all this new content from several influencer accounts!
That's where helpful enterprise-level solutions, like RippleXN, also apply machine learning algorithms to analyze, and understand, influencer content and report, specifically, what's being said, at a glance.
By understanding the brand personality, purpose and proposition in food or drink branding, the right tactics from these trends, coupled with powerful tools and focused creative and SEO strategies, will deliver an excellent food or drink advertisement.
Feeling a bit parched with your food or drink branding? BH&P's venture marketing model supports high-growth, curious brands with purpose to set them on a proven path to results. Some free resources here.
Sign Up
Join other savvy sales and marketing pros who receive occasional updates on our podcast, blog, insights, tips, and best practices in venture marketing.