LEVELL
Supercharge Performance
Levell is a well-being measurement platform with the mission to help people globally achieve peak performance in work, without burnout.
We wanted to test out our Venture Marketing approach with an entrepreneurial start up - and Levell fit the bill perfectly.
With Levell, we started from scratch. We re-developed the Levell website, tried, and tested multiple brand awareness and lead generation campaigns. As well as providing strategic insight into the product development of the Levell platform.
We created an awareness and test campaign strategy with one simple thought. Supercharging Performance.
Download 100-Day Plan
The 10-Step Venture Marketing Roadmap to Success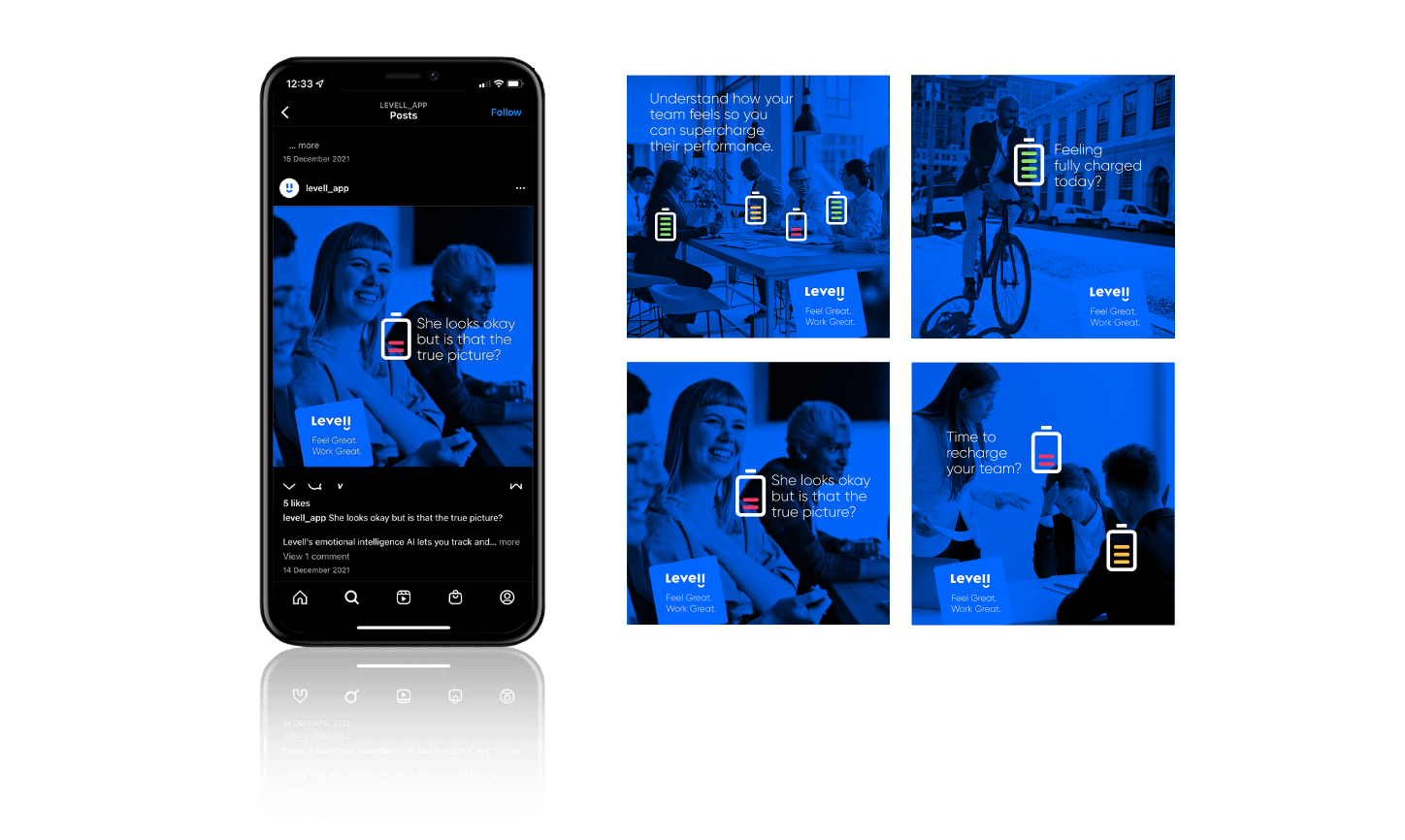 "
We now have the platform for our future success. It's impossible to get this support anywhere else.